Adams Room - 6th Floor
Session B
So, You Want to Buy a Business?
Presented By: RSM US LLP & Wintrust
Join a group of serial entrepreneurs and M&A advisers for a rousing conversation on how to identify potential acquisition targets, navigate the process, avoid common mistakes and steer clear of deal breakers.
Moderator: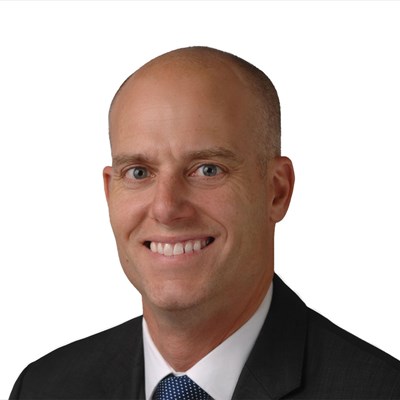 Scott Walti
Partner
RSM US LLP
Scott is the Great Lakes Market Leader of RSM's Transaction Advisory Services practice. He has over 17 years of professional experience advising clients on acquisitions, divestitures and complex accounting and finance matters. He exclusively works on mergers and acquisitions, having served both private equity and strategic clients on over 150 buy-side and sell-side transactions.
Panelists: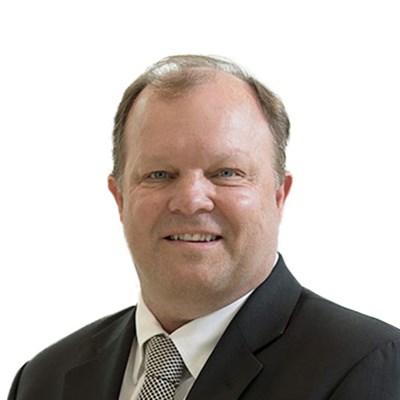 Ty Field
Executive Chairman
TPC Training
Ty, executive chairman of TPC Training and CEO1ST partner, is the former CEO of Jones & Bartlett Learning, a division of Ascend Learning and a leading provider of educational solutions. Previously, he was CFO of Ascend Learning, where he implemented a roll-up strategy that resulted in 20 acquisitions.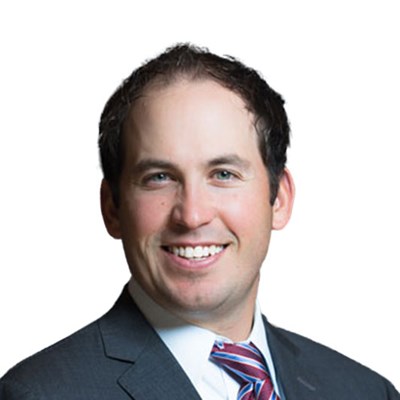 Kam Kniss
Group SVP, Commercial Banking & Sponsor Finance
Wintrust
Kam, senior vice president of Wintrust, was one of the first hires when the company opened its downtown office and since then has contributed to that office's growth; today the company's customer base includes more than 1,000 middle-market businesses. He leads a team of bankers who focus on advising privately owned middle-market businesses across an array of industries on their lending, treasury and commercial banking needs.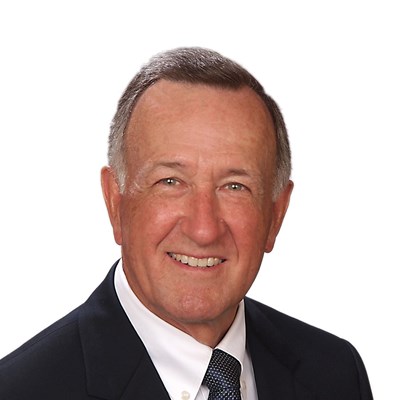 Warren Young
Chairman
Acme Industries
Warren is owner and chairman of ACME Industries Inc., a $75 million contract precision machining company selling critical components to major OEMs. He is also chairman of Automation Nth LLC, a national supplier of system integration and automation controls engineering services.  He has over 40 years of experience in Fortune500 and private companies that manufactured and sold precision industrial equipment.