Monroe Room - 6th Floor
Session A
True North: Charting a Plan to Sell Your Business
Presented By: Fifth Third & Horwood Marcus
When selling your company, if you don't prepare you will be doomed to either run into trouble or leave money on the table. Veteran C-suite executives, investors and dealmakers explore common threads and offer practical advice to help you think through selling your business.
Moderator: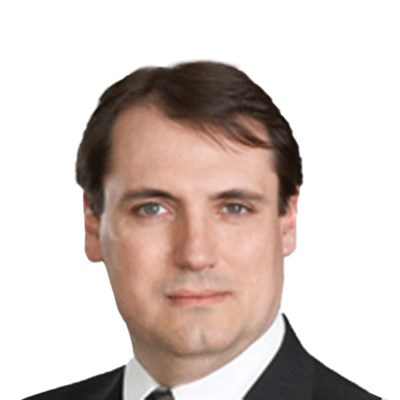 Sean D. Auton
Partner, Business & Finance Group
Horwood Marcus & Berk
Sean is a partner in HMB's Business and Finance Group. His clients are predominantly high-growth companies, ranging from start-ups to more established entities. He provides a counselor-style approach to delivering legal services. His clients rely on him for their transactional needs, such as contracts and agreements, and fully trust he will provide expert advice on big-picture needs to help them realize the business goals behind the legal documents.