Monroe Room - 6th Floor
Session B
Maximizing Returns: How to Prepare for Life After Business Liquidity Events
Presented By: Cendrowski Corporate Advisors & Marcum LLP
Two entrepreneurs join forces with a pair of M&A advisers to share stories about how they created liquidity events by selling companies. This conversation will also explore how to prepare for life after the sale.
Moderator: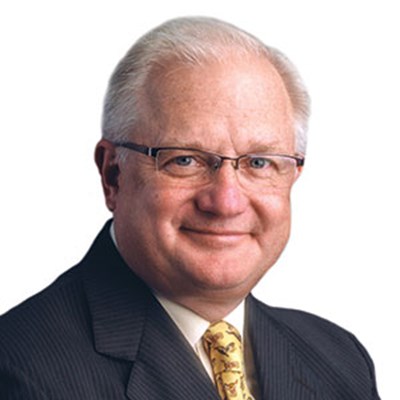 Harry Cendrowski
Managing Director
Cendrowski Corporate Advisors
Harry is a founding member of Cendrowski Corporate Advisors and a licensed CPA in Michigan, Illinois and Florida. He is a veteran of the private equity and venture capital industries as an investor, founder and advisor to several funds. He has served as an expert witness in numerous disputes, as court-appointed receiver for multimillion dollar estates and as the accountant to the trustee in high-profile bankruptcy cases.
Panelists: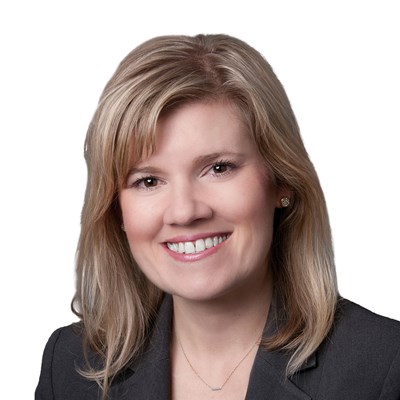 Jenny Deloy
Office Managing Partner
Marcum LLP
Jenny is office managing partner in Chicago at Marcum LLP and partner-in-charge of Assurance Services and the SEC Practice group for the Midwest region. She also represents the Midwest region on the firm's national Diversity Program board.
She has more than 20 years of experience providing auditing and consulting services for public and private clients in a variety of industries. Her experience includes writing business plans to assist start-up companies in obtaining funding, as well as buy- and sell-side due diligence engagements.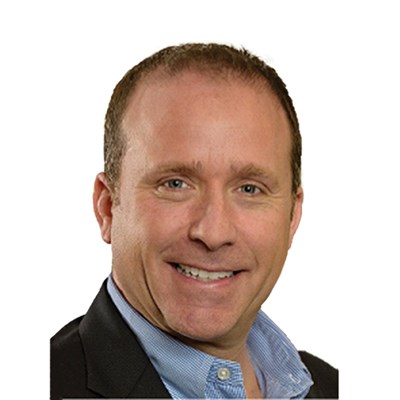 Scott Mandell
Partner
Mandell Ventures
Scott is president of Cannabistry Labs, which provides outsourced research and product development, regulatory compliance, manufacturing process engineering, quality assurance programs, branding and market activation to state licensed growers and producers of medical marijuana. He is founder and former CEO of Enjoy Life Foods, dedicated to developing, producing and marketing great-tasting gluten free, allergy friendly products. In 2015, it was acquired by Mondelez International, a $34 billion multinational food company, in an all-cash transaction.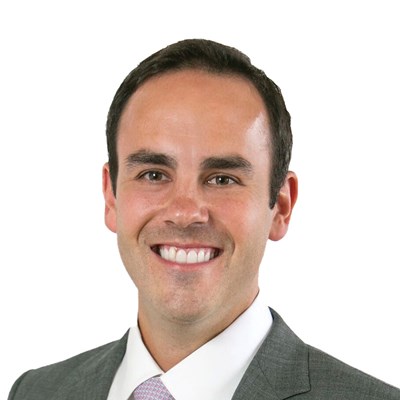 Luke Smith
CEO & President
MVTRAC
Luke is a senior management executive with proven leadership abilities and a track record of success in recruitment and building innovative businesses. He joined MVCONNEC, LLC in 2008 to launch the MVTRAC division, which has grown exponentially under his direction as the company's CEO. His solid conceptual and analytical thinking combined with strong P & L performance sets him apart as an industry leader.