Adams Room - 6th Floor
Session A
Building Strong Capital Stacks: Raising Capital to Fuel Your Organization's Growth
Presented By: Locke Lord & Livingstone
Whether you are looking to sell a minority interest in your company by raising capital or want to sell your company outright, knowledge is power. A panel of entrepreneurs, investors and M&A experts share their thoughts on how to choose the right sources to finance accelerated growth.
Moderator: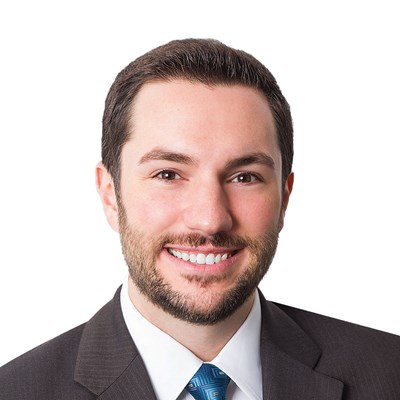 Michael Wilson
Partner
Locke Lord LLP
Michael represents private equity funds (including SBIC funds), banks, companies and entrepreneurs in M&A, debt finance and venture capital transactions in a wide variety of industries. He has substantial experience with technology, health care, energy, and food and beverage transactions. He also serves as an officer on the Executives' Club of Chicago Leadership Circle Advisory Board.
Panelists:

Beth Hollenberg
President
Everspring, Inc.
With more than 20 years' experience in education and technology, Beth Hollenberg is an education technology leader. As Everspring's co-founder and president, she has driven product strategies that allow its university partners to quickly implement and scale engaging, high-impact, high-quality programs. She has also undertaken business model innovations such as Everspring's build-operate-transfer model, which allows universities to take greater control over their online operations as their capabilities develop.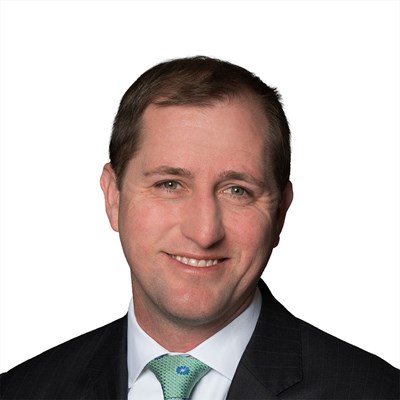 Tom Lesch
Partner
Livingstone
Tom leads Livingstone's Debt Advisory practice, which provides both companies and financial sponsors with access to a broad range of fixed-income products, such as secured and unsecured commercial bank loans, mezzanine and other junior debt, and preferred and other structured equity securities.  He has over 15 years of commercial finance experience.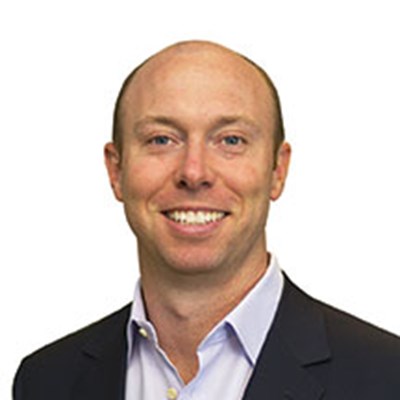 Nicholas Stone
Managing Director
Cyprium Partners
Nick is a managing director with Cyprium Partners, a private equity fund with offices in New York, Cleveland and Chicago.  Since its founding in 1998, Cyprium has completed 75 non-controlling investments alongside founders, entrepreneurs and management teams.  Previously, he worked for Northlight Capital.