Dealmakers Roundtable: Managing Through Uncertainty
Presented By: UBS
A trio of dealmakers — a CEO, an economist, and a chief public policy lobbyist — discuss current trends in capital markets and deal making as they offer tips on how to manage M&A activity through uncertain times (including a look at what happens during crises and election cycles).
Moderator: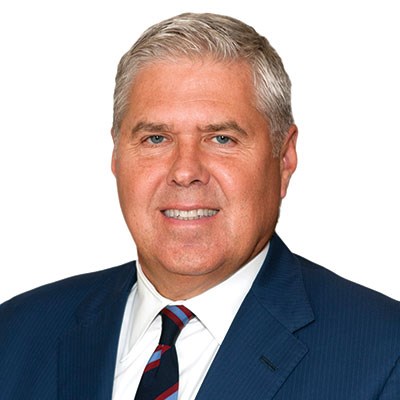 Greg Achten
Managing Director
UBS
Gregory is managing director and market head for the UBS Wealth Management Chicago Market that includes offices in Downtown Chicago, Northbrook, Oakbrook, Barrington and Naperville, and Madison and Milwaukee Wisconsin. Previously he spent 28 years at Merrill Lynch, where he began as an operations manager and held numerous roles to include 14 years as a financial adviser, resident director, regional sales manager in Dallas, complex director in Tulsa and managing director in Cincinnati and Dayton, Ohio, Indiana and Boston.
Panelists: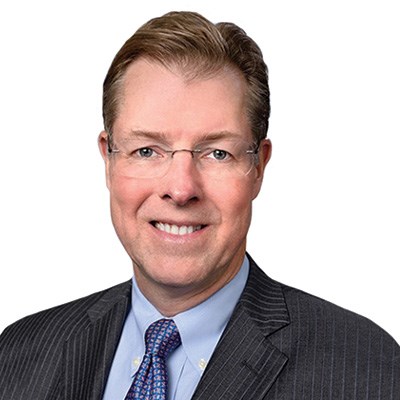 Michael Ryan
Divisional Vice Chairman
UBS Global Wealth Management
Mike is a Divisional Vice Chairman for UBS Global Wealth Management and a member of the WM USA Management Committee. In his role as vice chairman, Mike focuses on engaging with UBS clients to help deepen their understanding of the macroeconomic, social, geopolitical and policy trends and how they impact both the short- and long-term investment outlook. With more than 35 years of experience in the financial industry, he is widely recognized as a leading market expert. Previously, Mike led over 50 US-based research professionals as Chief Investment Officer Americas for UBS Global Wealth Management and served on the Global Investment Committee, which is responsible for formulating the UBS Global Wealth Management Investment House View. With more than 35 years of experience in the financial industry, he is widely recognized as a leading market expert. Mike is a Chartered Financial Analyst® and a member of the CFA Institute (formerly the Association for Investment Management Research), the Fixed Income Analysts Society Inc. (FIASI), and the New York Society of Security Analysts (NYSSA). He holds an MBA in finance from the University of Rochester's Simon Business School and a BA in political science/economics from the University of Rochester.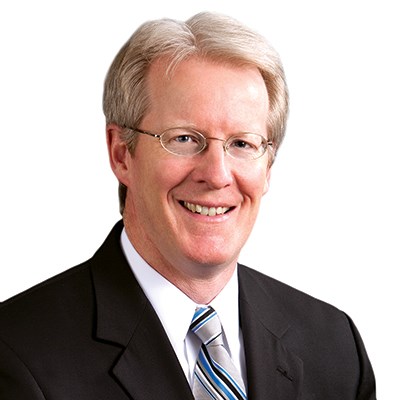 John Savercool
Senior Lobbyist and Managing Director
UBS Americas Inc.
John serves as Managing Director and Head of the UBS U.S. Office of Public Policy. This office covers all of the primary business units within UBS, including the Investment Bank, Wealth Management and Global AM. In this capacity, John directs the firm's lobbying, political and policy advocacy efforts at the federal level. He manages a staff of five in Washington in support of this mission. John is a veteran of Washington of 34 years. He began his career with U.S. Congressman Mike Oxley of Ohio. John then embarked on a 17-year career with Texas Senator Phil Gramm, the former chairman of the Senate Banking Committee. John also served as chief of staff for Texas Senator Kay Bailey Hutchison in 1993. John left the Senate in 1999 for a career in the private sector. In 2003, he was selected by UBS to become the firm's first full-time, senior lobbyist to direct the firm's advocacy activities in Washington. John's lobbying targets to date have included all major banking and securities issues, regulatory reform in financial services and tax legislation, among others. John also directs the firm's political action committee and manages the firm's political relationships in Washington. 
John is a graduate of Frostburg State University (Maryland).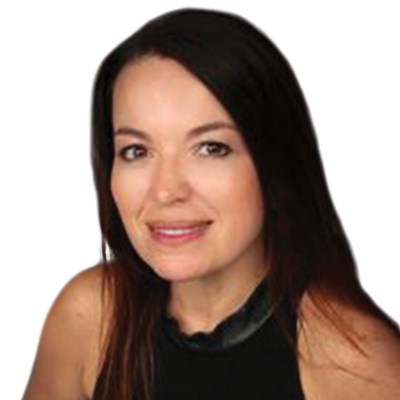 Julie Smolyansky
CEO
Lifeway Foods
Julie became the youngest female CEO of a publicly held firm when she took over Lifeway Foods at the age of 27 in 2002. Since then, Julie has continued the company's growth trajectory with creative product development and marketing, bringing an Eastern European product into the U.S. mainstream and boosting annual company revenues to over $120 million in 2017 from $12 million when she took over. Under her leadership, the Company has expanded distribution throughout the United States, Mexico, the UK, and Ireland as well as portions of Central and South America and the Caribbean. She has been named to Fortune Business '40 under 40,' Fortune's 55 Most Influential Women on Twitter and Fast Company's Most Creative People in Business 1000. She is a graduate with a bachelor's degree from the University of Illinois at Chicago. Julie serves as a member of the United Nations Foundation Global Entrepreneurs Council and was part of the 2015 class of Young Global Leaders of the World Economic Forum. She has produced several documentaries, including "The Homestretch," "Honor Diaries" and "The Hunting Ground." In 2013 Julie co‐founded a non‐profit, Test400k, an organization dedicated to advocating ending the backlog of 400,000 untested rape kits in the United States. She will release her first book, The Kefir Cookbook: An Ancient Healing Superfood for Modern Life, Recipes from My Family Table and Around the World in March of 2018. She lives in Chicago and is the mother of two girls.