Sell-Side M&A Options: Auctions, Strategic Buyers & Risk Mitigation
Presented By: Reed Smith LLP / Aon
When you're selling a business, de-risking it and having a firm grasp of how to navigate the auction process can help you close the sale. Join a group of private equity buyers, C-Suite sellers, and M&A advisors as they discuss issues such as reps and warranties, and how to evaluate offers in the sales process.
Moderator: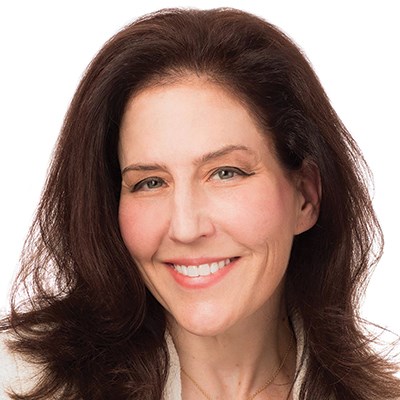 Michelle Moore
Partner
Reed Smith
Michelle is a partner in Reed Smith's Global Corporate Group and is a member of Reed Smith's Executive Committee, the Firm's global governing board, where she also serves on the Audit Committee and the Talent Committee. Michelle's practice primarily focuses on the areas of domestic and cross-border mergers and acquisitions (both for private equity and strategic acquirers) and general corporate counseling. She represents her clients in their structuring and formation, acquisitions and divestitures, recapitalizations, management buyouts and restructurings. With her extensive experience acting as many of her clients' "outside general counsel," she also advises on day-to-day corporate and commercial matters, including financing issues and the negotiation of general commercial contracts such as manufacturing, supply and service agreements, addressing her clients' needs through all stages of growth.
Panelists: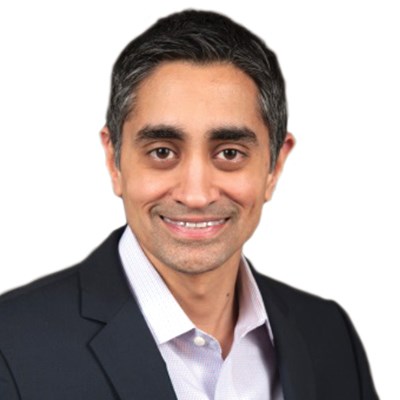 Vipul (Vip) Patel
Senior Vice President
Aon
Vip is a senior broker in Aon's Transaction Solutions Practice and focuses on the placement, brokering, structuring and negotiation of representations and warranties insurance policies in connection with mergers and acquisitions by private equity firms and corporations.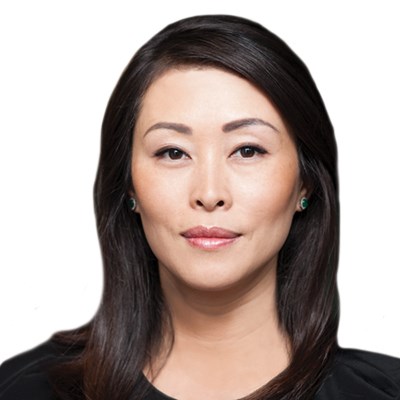 Suzanne Yoon
Founder & Managing Partner
Kinzie Capital Management
Suzanne Yoon is the Founder and Managing Partner of Kinzie Capital Partners, a Chicago-based private equity firm that invests in lower middle market companies in the consumer, manufacturing and service industries. In 2017, she launched Kinzie as part of her long-standing vision to advance the use of technology, data analytics and innovation to help investors unlock value for companies. She has more than 20 years' experience investing in and advising middle market companies. Before founding Kinzie, she served as a Managing Director of Versa Capital Management, where she led transaction development throughout North America.