Planning for Success in Your Liquidity Event
Presented By: Pitcairn / Cendrowski Corporate Advisors
Times may be changing but preparing for a liquidity event remains one of the most important decisions any entrepreneur or executive must make. Whether it's good times or bad, how you approach the pre-planning and execution may be the difference between success and failure.
Moderator: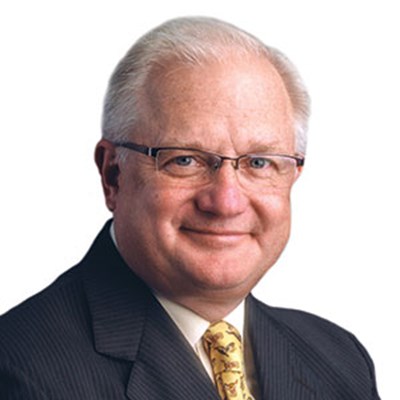 Harry Cendrowski
Managing Director
Cendrowski Corporate Advisors
Harry is a founding member of Cendrowski Corporate Advisors and a licensed CPA in Michigan, Illinois and Florida. He is a veteran of the private equity and venture capital industries as an investor, founder and advisor to several funds. He has served as an expert witness in numerous disputes, as court-appointed receiver for multimillion dollar estates and as the accountant to the trustee in high-profile bankruptcy cases.
Panelists: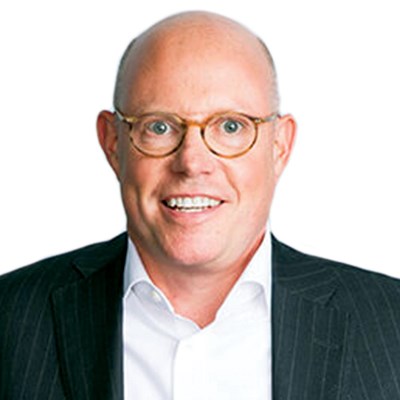 Andrew Busser
Managing Director of Strategy
Pitcairn
As a respected advisor and strategist, Andy has spent his career helping families navigate the complexities of investing their wealth. Andy is driven and curious, with a passion for solving complex problems, and is a family office industry leader. Andy brings to the Leadership Team an enthusiasm for excellence and is known for building successful relationships with clients and employees. As head of strategy for Pitcairn, Andy has spearheaded the development of the Pitcairn Experience, and he continues to position Pitcairn as a leading innovator in the family office industry.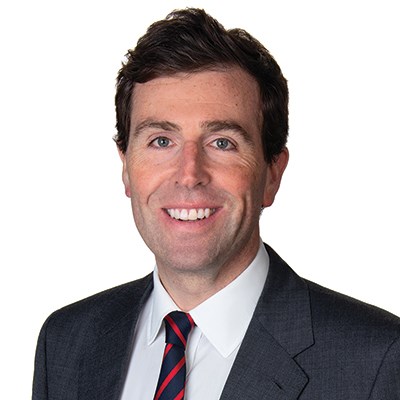 Jay Frederick Krehbiel
Managing Director
KF Partners
Jay is the President of KF Partners, a single-family office based in Chicago. Jay also serves as Co-Chairman and Chief Executive Officer of Hindman Auctions, a leading middle market auction house in the United States with offices in 12 cities. Prior to his current roles, Jay worked for Molex, Inc. in Chicago and Shanghai, Pacific Equity Partners in Sydney, Audax Group in Boston, and Bain & Company in New York City & Chicago. Jay serves on the boards of the Art Institute of Chicago, where he is the Treasurer and chair of the Finance Committee. Jay also serves on the boards of The Taft School, The Irish Georgian Society, St. Chrysostom's Church and the American Friends of the National Gallery of Ireland. Jay has a BA from Dartmouth College and an MBA from Northwestern. He lives in Chicago with his wife, two children, and a rather spoiled Weimaraner named Tosca.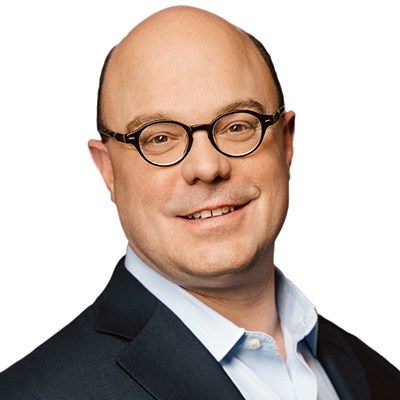 Ward McNally
Partner
McNally Capital LLC
After the McNally family sold Rand McNally & Company, Ward spent 10 years supporting his own family's direct private equity investing efforts, with a focus on partnering with other like-minded family investors. In 2008, Ward founded McNally Capital to continue his family's legacy of owning and operating private companies. Ward has worked with hundreds of family offices and business owners, with the dedicated purpose of supporting their objectives to create long-term value through Direct Family Capital. Ward holds an MBA from the University of Chicago Booth School of Business and a BA in Geography from the University of North Carolina at Chapel Hill.