Transaction Preparedness: Analyzing Your People, Operations, and Balance Sheet Management Before the Deal
Presented By: BMO Harris Bank / CliftonLarsonAllen LLP
Every deal requires good self-reflection. Whether you're selling your company, making an acquisition, raising capital, or engineering a liquidity event, you better know your company inside and out. In this session, CEOs, investors, and M&A experts discuss why being prepared helps get deals done.
Moderator: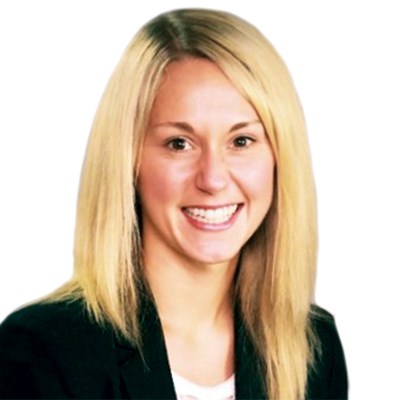 Jennifer Johnson
Vice President
BMO Harris Bank
Jennifer is a Vice President in the Corporate Advisory practice at BMO Harris Bank. She specializes in providing corporate finance advisory services to privately held businesses on a variety of topics, including mergers & acquisitions, ESOPs, and complex financing structures, among other corporate finance topics.
Panelists: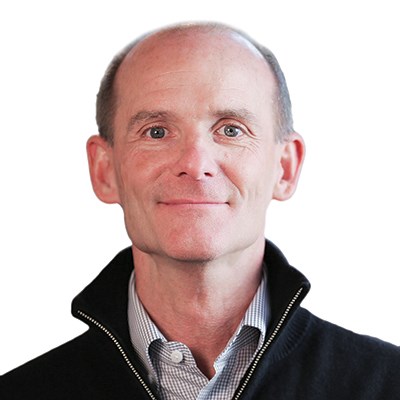 Steve Henn
CEO
IDEAL Industries
With more than 35 years of experience, Steve Henn brings IDEAL proven expertise in global management, acquisitions, and integrations, innovation, high- performance team development and manufacturing. Steve leads IDEAL with his unique vision and wealth of knowledge across industries. A graduate of Georgia State University (MBA) and Seattle Pacific University (BA – Accounting & Finance), Steve spent 29 years with Illinois Tool Works before joining IDEAL in 2019. He is a past Board Member of Ocean Conservancy and Junior Achievement.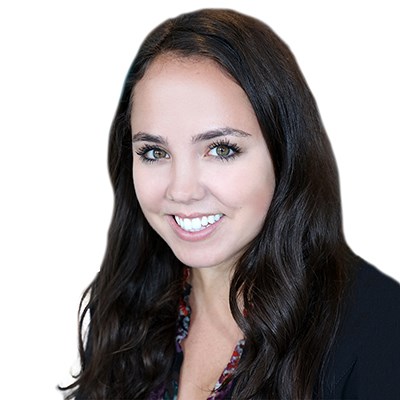 Adrian Nohr
Manager
CLA
Adrian is a transaction services manager with more than eight years of experience working with privately held companies and their owners. She manages buy-side and sell-side due diligence engagements and transaction support. She has worked on transactions ranging in size and industry including manufacturing, distribution, retail, technology, professional services, and construction.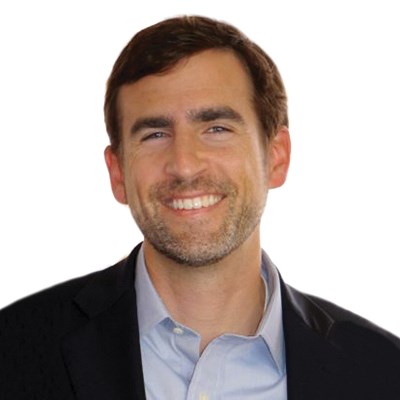 Hunter Powell
CEO
MADSKY & CodeBlue
Before joining MADSKY, Powell was a Principal at BW Forsyth Partners, where he was responsible for assessing new platform and add-on acquisitions, and leading key strategic initiatives for Cor Partners. His focus there was to develop organic and acquisition growth strategies and execute strategic initiatives which ultimately resulted in about 600% revenue growth over nine years.