M&A Roundtable
Presented By: UBS
Topic to be announced.
Moderator: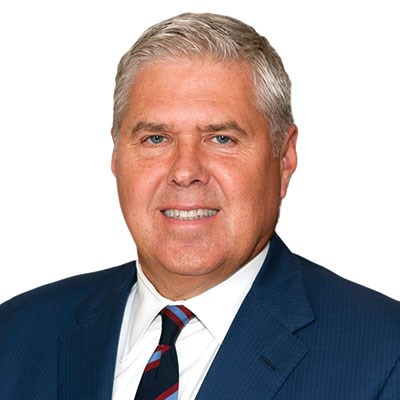 Greg Achten
Managing Director
UBS
Gregory is managing director and market head for the UBS Wealth Management Chicago Market that includes offices in Downtown Chicago, Northbrook, Oakbrook, Barrington and Naperville, and Madison and Milwaukee Wisconsin. Previously he spent 28 years at Merrill Lynch, where he began as an operations manager and held numerous roles to include 14 years as a financial adviser, resident director, regional sales manager in Dallas, complex director in Tulsa and managing director in Cincinnati and Dayton, Ohio, Indiana and Boston.
Panelists: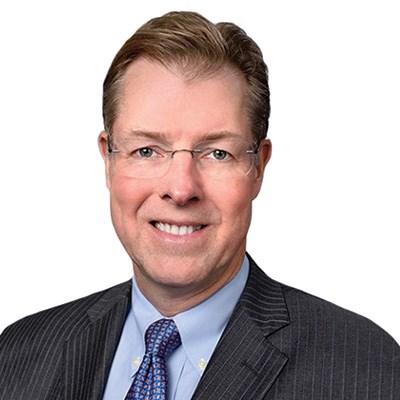 Michael Ryan
Chief Investment Officer
UBS Global Wealth Management
Michael is chief investment officer Americas for UBS Global Wealth Management. He is responsible for bringing together market and investment insights from multiple sources and positioning them to optimize impact for UBS clients. He manages over 50 U.S.-based research professionals dedicated exclusively to serving the needs of individual investors. He is a member of the WM USA Management Committee and serves on UBS's Global Investment Committee and Global CIO Management Committee. With more than 30 years of experience in the financial industry, he is widely recognized as a leading market expert.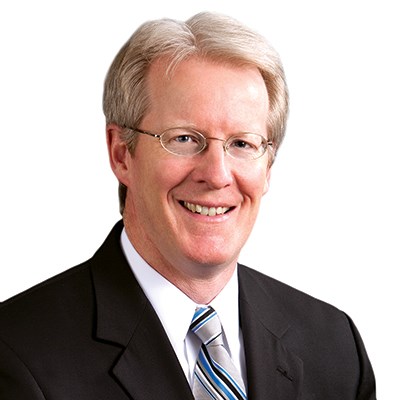 John Savercool
Senior Lobbyist and Managing Director
UBS Americas Inc.
John serves as Managing Director and Head of the UBS U.S. Office of Public Policy. This office covers all of the primary business units within UBS, including the Investment Bank, Wealth Management and Global AM. In this capacity, John directs the firm's lobbying, political and policy advocacy efforts at the federal level. He manages a staff of five in Washington in support of this mission. John is a veteran of Washington of 34 years. He began his career with U.S. Congressman Mike Oxley of Ohio. John then embarked on a 17-year career with Texas Senator Phil Gramm, the former chairman of the Senate Banking Committee. John also served as chief of staff for Texas Senator Kay Bailey Hutchison in 1993. John left the Senate in 1999 for a career in the private sector. In 2003, he was selected by UBS to become the firm's first full-time, senior lobbyist to direct the firm's advocacy activities in Washington. John's lobbying targets to date have included all major banking and securities issues, regulatory reform in financial services and tax legislation, among others. John also directs the firm's political action committee and manages the firm's political relationships in Washington. 
John is a graduate of Frostburg State University (Maryland).