Buying A Business
Presented By: Wintrust / RSM
Topic to be announced.
Panelists: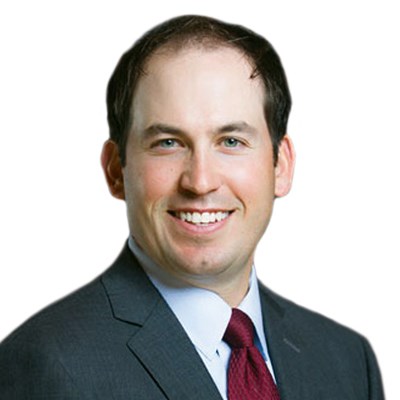 Kam Kniss
CEO
Wheaton Bank & Trust Company, N.A., a Wintrust Community Bank
Kam has been appointed CEO of Wheaton Bank & Trust, part of the Wintrust Community Banks family. Since joining Wintrust in 2010, he has developed deep relationships and become a trusted advisor to numerous middle market businesses and private equity sponsors. Kam has played a critical role in the growth of Wintrust Commercial Banking through his business development efforts, dedication to mentoring younger bankers, and involvement on internal committees to improve operational efficiencies.