The Family Business Dynamic—M&A, Growth, and Succession Planning
Presented By: ORBA / Taft
What does the future of your family-owned business look like? Join us as we unravel the complexities faced by family-owned and/or operated businesses when evaluating M&A options, growth strategies, real estate holdings, investments, as well as the critical decisions surrounding succession planning and your family's financial well-being.
Moderator: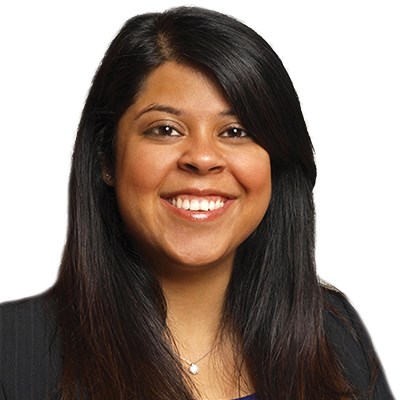 Payal Keshvani
Partner
Taft Law
Payal focuses on general corporate and transactional matters. She represents clients from inception to exit, including matters of corporate governance, mergers & acquisitions, private equity transactions, minority investments, secured financing, and debt and equity issuances.
Panelists: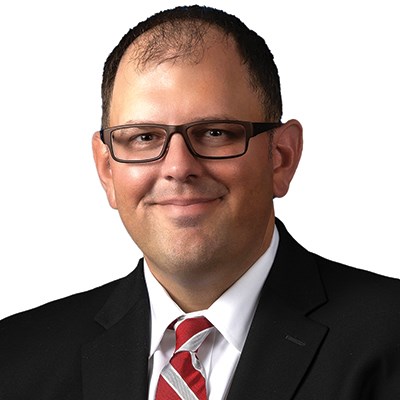 Dan Cameron
Transaction Advisory Services Senior Manager
ORBA
Dan Cameron is a Transaction Advisory Analyst with more than 18 years of experience in public accounting, working with corporations, individuals and partnerships in several industries, including manufacturing, e-commerce and technology. Dan is skilled in handling a wide range of mergers and acquisition matters for closely-held, middle-market and private equity clients, including planning to minimize taxes and leading tax due diligence engagements. Additionally, he is proficient in managing the income tax compliance process and providing tax advice to minimize or defer federal and state income tax liabilities for his clients. Dan is also experienced in representing clients before the IRS and state jurisdictions in examinations and other tax controversies.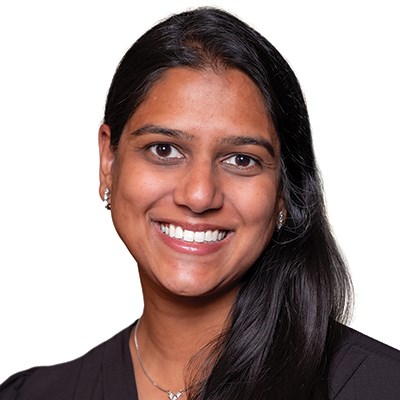 Arti Shah
Vice President of Real Estate and Investments
Gala Capital Partners
Arti has over 15 years of experience in finance, real estate, and mergers & acquisitions (M&A). She spent the first five years of her career in financial valuation at Deloitte. She then joined a family office for over 8 years focused on real estate development, investments, and was the Managing Director of a portfolio of operating businesses. Currently, she is the Vice President of Real Estate and Investments for a family office based in Orange County, CA. At Gala Capital Partners, she plays a key role originating, developing, and acquiring a variety of investments to diversify the company portfolio. Arti earned a master's in business administration (MBA) from the Booth School of Business at the University of Chicago in 2014 and has a bachelor's degree in commerce, finance and marketing from DePaul University.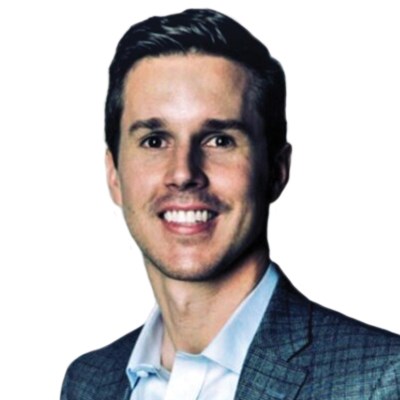 Justin M. Weber
Investment Officer & Corporate Development Officer
Family Office
We actualize opportunities in water, alternative, energy, and infrastructure projects nationwide by delivering programmatic value creation via organic and inorganic growth of actively managed portfolio companies.

We create value by proving the team and resources to commercialize and adopt emerging technologies, utilize alternative data, and execute atypical strategies to solve for x.