Financing M&A Deals
Presented By: Huntington
There is no better way to understand the current market on financing M&A than from three panelists who have recently raised capital to launch a new brand, take chips off the table, and finance four recent acquisitions that will significantly impact the future of their businesses! This was accomplished exploring multiple forms of capital including a pivot away from a SPAC to an alternative solution, equity from a Strategic Private Equity partner, Subordinated Debt, and traditional Senior Debt. We will have an active discussion on what considerations were made to determine their final capital structure, and each panelists will share key takeaways with the audience.
Moderator: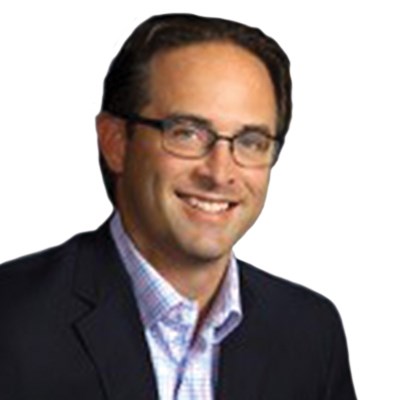 Ben Van Vlerah
Commercial Regional Manager
Huntington Bank
Ben is the Commercial Region Manager leading Middle Market Banking in Illinois for Huntington Bank. For more than two decades, Van Vlerah has been advising executive leadership teams for commercial and non-profit businesses across Illinois. Van Vlerah started his banking career as a credit analyst and relationship manager on the Middle Market Banking team at American National Bank. In 2003 Van Vlerah joined Banco Popular North America to start up their Commercial Banking team. In 2010, Van Vlerah joined FirstMerit Bank who was acquired by Huntington Bank in 2014. At FirstMerit, Van Vlerah was once again tapped to start a Commercial Banking team. Over the next 10 years he developed a team of bankers and is currently Commercial Region Manager. Ben obtained his bachelor's degree in Economics from Knox College. He actively supports and participates in numerous civic organizations including Facing Forward to End Homelessness, Rosecrance and Junior Achievement. He is an active member and board member of the Chicagoland Chapter of YPO. Van Vlerah and his wife Stephanie reside in the Lincoln Park neighborhood of Chicago with their two sons.
Panelists: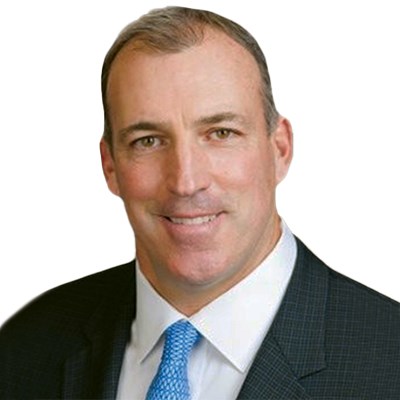 Brian Boyle
Managing Director
Capstone Partners
Brian is a Managing Director in Capstone Partners' Consumer & Retail Investment Banking team and brings 35 years of Mergers & Acquisitions and Capital Markets experience to the firm. Brian is exclusively focused on advising Food, Beverage and Agribusiness clients and has guided hundreds of Companies through M&A transactions, capital raises, and initial & secondary public offerings. He has extensive cross border transaction experience working with strategic acquirers within the Food sector.
Prior to joining Capstone Partners, Brian was Head of the Food, Beverage and Agribusiness team at Raymond James within their Consumer Investment Banking Group. Prior to joining Raymond James, Brian was Managing Director and Co-Head of the Consumer Investment Banking Group at PwC Corporate Finance, where he focused on advising Food & Agribusiness clients. Prior to PwC Corporate Finance, Brian was Head of Food & Beverage Investment Banking at D.A Davidson which had acquired RSM's Investment Banking group where he had spent 12 years leading their Food & Beverage team. He started his career at Lehman Brothers where he spent 13 years in their debt capital markets division.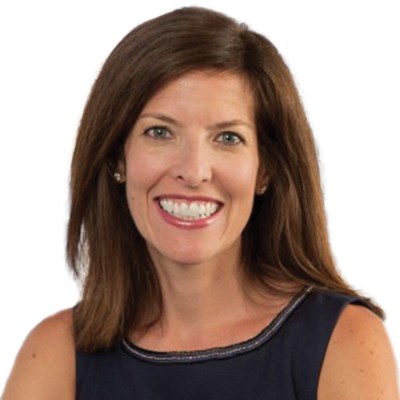 Rebecca Howard
Founder & CEO
PayLink Direct; Olive.com
Rebecca Howard is Founder and CEO of PayLink Direct and olive.com, affiliated businesses and leaders in financing, payment services and online vehicle protection plans, headquartered in Chicago, IL and serving the US and Canada. Rebecca brings with her 22 years of experience and leadership in the vehicle protection plan industry.
In 2006, Rebecca founded PayLink Direct, and under her leadership, the company has secured the largest market share in financing and payment services. PayLink Direct has a 16-year track record of profitability and has processed more than four million service contracts – over $13 billion of originated receivables – since the company's inception.
In 2019, Rebecca launched olive.com, a digital vehicle protection plan platform built to give consumers peace of mind. Olive.com lets consumers buy direct, with no pressure, the way they want to buy, giving them an assortment of coverage and deductible options that are convenient and fit their budget.
Prior to founding PayLink Direct and olive.com, Rebecca led the growth and development of the vehicle service contract financing business for Mepco Insurance Premium Financing. She oversaw the company's sales, marketing and operations functions.
Rebecca holds a Bachelor's Degree in Commerce and Business Administration from the University of Michigan's School of Business and resides in suburban Chicago with her husband and two children.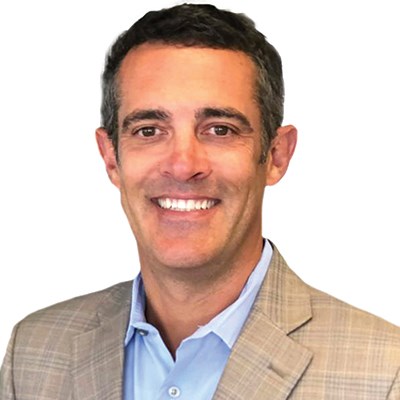 Matt Massucci
Founder & CEO
Hirewell
Since getting its start in Chicago 20 years ago, Hirewell has been helping clients, grow their organizations by recruiting the top-tier talent they need.  We partner with Fortune 500 and high growth companies across all facets of their organization.  Hirewell is comprised of highly specialized recruiters in the highest demand fields: Technology, Human Resources, Marketing, Supply Chain, Sales, Finance & accounting, and Real estate services. Hirewell's deep investment in technology power its best in class recruiters to help clients win the war for talent.
Prior to founding Hirewell, Matt started his career in Big 4 Consulting (back when it was Big 6), first at Arthur Andersen, then Deloitte Consulting.  Matt graduated with honors in Accounting, from the University of Illinois (Urbana/Champaign).