Financing Strategies to Achieve Growth Goals
Presented By: Chartwell Financial Advisory / Wells Fargo
Whether organic or strategic, growth requires capital – and that capital can come in many forms. Successfully leveraging capital sources to fuel growth requires planning, intentionality and strong partnerships—with just a touch of creativity mixed in. Join the CEO of a growing company, a Private Equity investor, a veteran investment banker, and a bank market executive as they explore insights into how companies and PE firms prepare for, and work with partners to, successfully execute acquisitions and support growth, including how these strategies may be impacted by current macroeconomic conditions.
Moderator: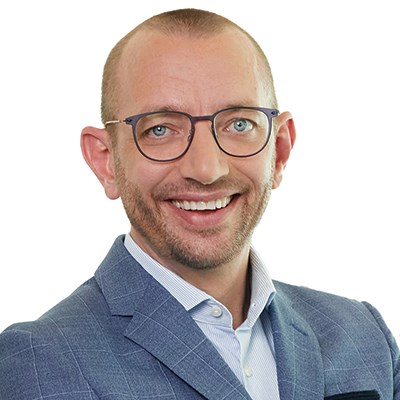 Rob Biodrowski
Great Lakes Division Executive – Commercial Banking
Wells Fargo
Rob Biodrowski is an executive vice president and division executive for Wells Fargo Commercial Banking Great Lakes division. Based in the Chicago area, Rob leads a team focused on serving the needs of business customers in Illinois, Indiana, Michigan, and Ohio with annual revenues from $10 million - $2.5 billion.
Rob was previously managing director and head of Middle Market Investment Banking Coverage. He managed the investment banking business generated out of 12 regional offices throughout the U.S. largely driven by the partnership with Commercial Banking and Wealth &Investment Management.  Rob continues to support the middle market investment banking initiative as head of the partnership on behalf of Commercial Banking. 
Rob has more than 20 years of experience in financial services managing investment banking priorities. Rob rejoined Wells Fargo from Citigroup, where he was head of Midwest Investment Banking and also led the middle market investment banking coverage effort across North America. Prior to that, Rob was with Wells Fargo for almost 20 years where he held roles in Regional Investment Banking (RIB) and Industrials Investment Banking. In RIB, he was responsible for the origination and execution of investment banking services for clients based inIllinois, Wisconsin, Iowa, Nebraska, North Dakota, South Dakota, Missouri, and Kansas. While on the Industrials platform, Rob covered mid- and large-cap clients across the capital goods vertical. Rob has completed more than 100 transactions across a range of industries.
Rob earned a B.S. from the University of Nebraska.
Panelists: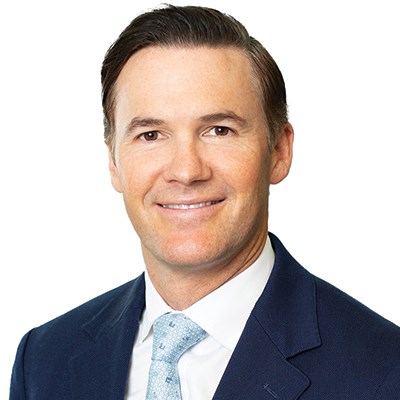 Will Bloom
Managing Director
Chartwell Financial Advisory
Will is an investment banker for Chartwell's corporate finance practice and leads the firm's capital markets team as well as its Chicago office. He has worked on both mergers and acquisitions as well as capital markets transactions within a variety of industries while executing high profile ESOP buyouts, terminations, and restructurings. Prior to Chartwell, Will was an investment banker with Bank of America Merrill Lynch's Transaction Development group, where he focused on executing sell-side, buy-side, and ESOP transactions for middle-market clients between $200 million and $2 billion in enterprise value.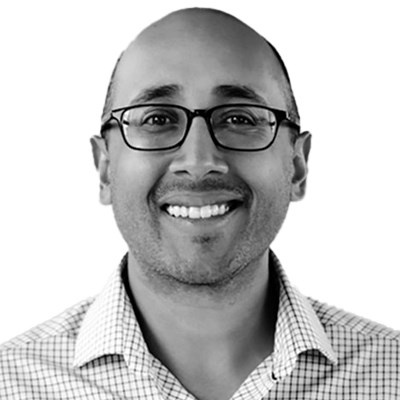 Suk Shah
CEO
Monarch Collective
Suk Shah is currently the Chief Executive Officer of Monarch Collective, one of the largest vacation rental management operators in the US.  Founded in early 2022, Monarch has completed 20 acquisitions to date and is one of the fastest growing verticals within StoicLane, a Chicago and Miami based private equity vehicle that has raised over $400M to provide strategic growth capital to owner/operators in across financial services, insurance, and real estate sectors.
Prior to Monarch, Suk was the CFO of Guaranteed Rate, one of the largest and fastest growing retail mortgage lenders in the country.  As CFO, Suk oversaw all the finance and capital related functions at Guaranteed Rate, focusing on driving bottom line profitability and enhancing shareholder value while supporting various strategic initiatives including M&A.  Under his stewardship, Guaranteed Rate originated over $100B of mortgages in 2021 and generated record profitability.
Prior to Guaranteed Rate, Suk was the CFO of Avant, where he helped build and grow the leading consumer lending platform to "Unicorn" status, helping raise over $600 million in equity and $4 billion in debt capital to fuel the growth of its personal loan and credit card products.  Suk also was instrumental in executing the spin-off of Avant's technology platform, Amount, into a separate business that also achieved "Unicorn" status when WestCap made its landmark investment in the leading financial software platform in 2021.
Prior to Avant, Suk spent over a decade in various leadership roles at General Electric and HSBC Bank. Suk is also a Board member and Chair of the Finance Committee for the national non-for-profit, Start Early, which supports early childhood education and care services for underprivileged children from birth to five years of age. Suk also advises CFOs, start-up founders and early-stage venture funds across several industry verticals and areas of expertise including capital markets and fund raising.
Suk earned dual bachelors degrees in Finance and Management Information Systems from the University of Illinois at Champaign-Urbana and an Executive MBA from Northwestern University.  Suk lives in Hinsdale, IL with his wife, Manshi, and their two daughters ages 15 and 12.  He is an avid Chicago sports fan and enjoys golf, tennis, and traveling with his family in his free time.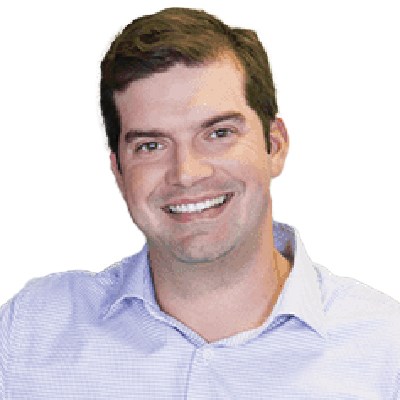 Bill Sommerschield
Managing Director
Keystone Capital
Bill Sommerschield joined Keystone Capital in 2014 and serves as a Managing Director of the firm with a primary focus on Keystone's investment activities.
Prior to joining Keystone, Bill was a Vice President at Lake Capital, a Chicago-based private equity firm, where he focused on the firm's investment activities and served on the Board of Directors of Engine Group, ORC International, HMI, and Addison Group. Bill also worked in the investment banking divisions of Morgan Stanley and Credit Suisse where he was actively involved in mergers and acquisitions as well as debt and equity financings in the business services, industrial, and education industries. Prior to Morgan Stanley, Bill was a Co-Founder of Wonder LLC, an experiential children's retail company, where he led concept development, strategic and financial planning, and capital raising activities.