Navigating the Sell-Side Maze: From Pitfalls to Profit
Presented By: Artemis Transaction Advisors, LLC / Venable LLP
Uncover the secrets of successful sell-side deals in today's dynamic M&A market. Join our panel of seasoned experts as they dissect recent triumphs and explore the traits of companies with deals that resist value erosion. Learn how to overcome obstacles, align with buyer expectations, and secure favorable terms during due diligence and negotiations. Don't miss this opportunity to transform your sell-side journey from stumbles to success.
Moderator: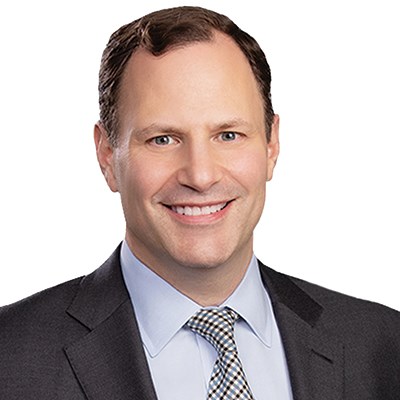 Ted Keim
Partner
Venable LLP
Ted Keim's practice focuses on mergers and acquisitions, investment and venture capital transactions, private equity, corporate reorganizations and restructurings, and complex joint venture/company representation matters. Ted's clients include a broad range of public and privately held companies, both in the United States and globally, across a wide spectrum of industries, including healthcare and life sciences/medical devices, food and beverage, financial and technology services, industrials, automotive, aerospace and defense, retail, and hospitality.
Panelists: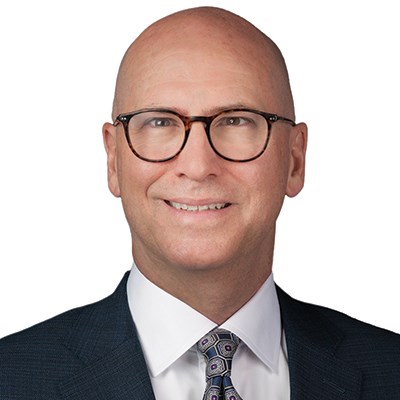 Darrell Butler
Founder and Managing Director
Artemis Transaction Advisors, LLC
Darrell Butler, co-founder of Artemis Transaction Advisors 26 years ago, is a seasoned dealmaker having advised on more than 200 transactions. Focused on selling middle-market privately held businesses, Darrell brings tenacious advocacy and wise counsel to each client. He began his career at Arthur Andersen, holds an MBA from University of Chicago and serves as Director at Restonic Mattress Corp.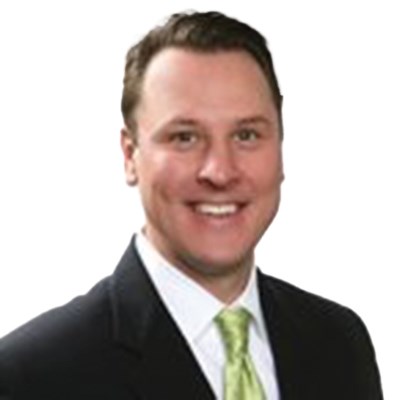 Jeffrey Kolke
Partner
Franklin Hill Capital
Prior to becoming a partner at Franklin Hill Capital, Jeff Kolke was a managing director at Gladstone Capital and Monroe Capital, leading lower middle market debt and equity funds. He was responsible for originating and leading deal teams in closing senior unitranche, split lien term loan B's, second lien and minority equity transactions; completing 16 transactions with a combined transaction value of over $800 million. In addition, Mr. Kolke had previously worked for GE Capital as a senior vice president, and closed over $1.5 billion in transactions.
Mr. Kolke has extensive experience in structuring and managing transactions for multiple corporate strategies including firms undergoing mergers and acquisitions, management buy outs, recapitalizations, growth capital, refinancing and turnarounds. His career began in the chemical and plastics industries working with GE Plastics, Nalco Chemical, and National Starch and Chemical. Additionally, Mr. Kolke is a certified Six Sigma Blackbelt.
Mr. Kolke received a Bachelor of Science from the University of Illinois and a Master in Business Administration from Wayne State University.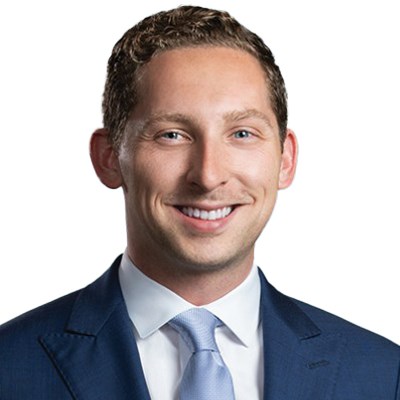 Brett Schroeder
Assistant General Counsel, Corporate
US Foods
Brett Schroeder is the Assistant General Counsel, Corporate for US Foods, one of America's leading food distributors. In this role, he represents US Foods in significant corporate transactions, including complex M&A transactions on both the buy-side and sell-side, joint ventures and strategic investments, and manages US Foods' public disclosure and reporting requirements. Prior to joining US Foods, Brett was an attorney at Latham & Watkins LLP and King & Spalding LLP, where he represented public and privately-held buyers and sellers in domestic and cross-border M&A transactions, spin-offs, carveouts, divestitures and joint ventures. He is a graduate of Duke University School of Law.