James Jack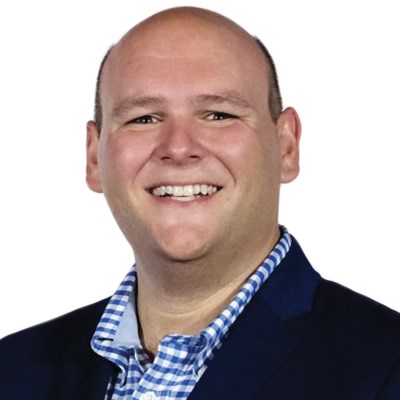 James Jack
Managing Director, Head of the Business Owners and Multigenerational Wealth Client Segments
UBS
---
James is the Head of both the Business Owners and Multigenerational Wealth Client Segments within the Strategic Client Segments team.
James took on the Business Owners Client Segment upon its creation in 2018 to build an organization that supports business owners and the Financial Advisors that advise them. He has worked with clients on pre-business sale exit planning, such as succession planning, M&A transaction planning, Employee Stock Ownership Plans (ESOPs), and the emotional and self-identity ramifications of exiting a business. During the COVID-19 pandemic, James and his team supported business owners in navigating pandemic programs like the Paycheck Protection Program. In 2023, James's remit expanded to include the Multigenerational Wealth Client Segment, which includes UBS's support of wealth transfer and transition strategies between generations and the Rising Gen. James and his team work to bring the best of UBS's resources to these important client segments.
James has been with UBS since 2006, previously working in the WMA Banking Group to build banking, cash and lending solutions that meet the needs of High Net Worth and Ultra High Net Worth individuals and the Financial Advisors that support them. James has driven and executed strategies to expand securities-based lending, develop a proprietary credit card tailored to UBS's unique client base and helped to manage UBS's deposit program, including pricing, sales, and product development programs.
James holds a BS in Finance and Economics from New York University's Stern School of Business.
Outside of UBS, James is a member of the board of directors and co-treasurer for the Bronx Academy of Letters Foundation, supporting a public middle and high school in the poorest congressional district in the US, and enjoys experiencing travel and cultures different from his own. He also holds FINRA Series 7 license and Certified Exit Planning Advisor (CEPA®) designation.