Michael Gatewood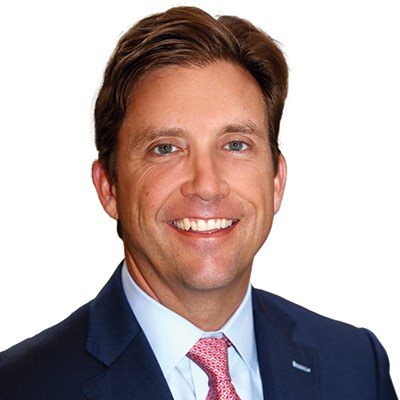 Michael Gatewood
Market Executive
UBS Wealth Management
---
Michael is responsible for leading Chicago Wealth Management and Midwest Private Management as the Market Head. In this capacity, he brings together the firm's best in class resources, talent and capabilities to create and sustain success for our clients in the Americas. Combining the client focus of a boutique firm with the footprint, strength and expertise of the world's only truly global wealth manager, UBS is committed to being the office of choice for high net worth and ultra-high net worth clients and the financial advisors who serve them.
With more than 21 years in the wealth management business, Michael brings a wide breadth and depth of experience having served in a multitude of capacities including Complex Director, Branch Manager, Regional Sales Manager and member of the Equity Advisory Group.
Michael has served as the co-head of the firm's Leadership Advisory Council and leads the Veteran Network in the Midwest. Michael has also been recognized by On Wall Street as one of the top 10 Branch Managers.