2023 Dealmakers of the Year Honorees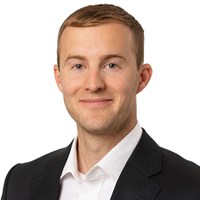 Clay Gordon
Partner
Stout Street Capital
Early-stage venture capital firm
Completed more than 75 investments in the last 5 years
Had a couple of recent exits were; Popwallet acquired by SNAP 
Tomahawk Robotics acquired by AeroVironment.
Left Hand Robotics, acquired by TORO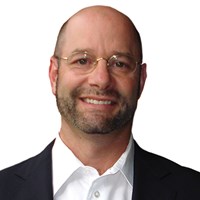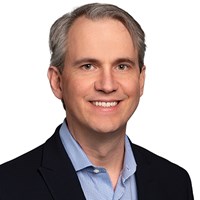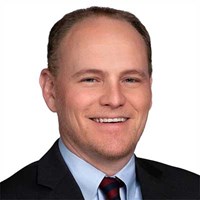 Joe Bagan
Co-Founder & CEO
Mark Spiecker
Co-Founder & President             
David Colson
CFO
STAQ Pharma
Operator of a pharmaceutical manufacturing facility with locations in Denver, CO and Columbus, OH making sterile injectable compounded medications in a ready to administer format
Raised $13 million of Series D venture funding from undisclosed investors in June 
The company's pre-money valuation at $170 million.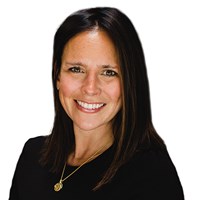 Jenna Schlageter
Director          
Greg Hiatrides
Managing Director | Head of Private Equity
Bow River Capital
Bow River Capital is a diversified investment management platform focused on the lower middle market. Bow River Capital is employee-owned and has five private fund platforms: Private Credit, Private Equity, Real Estate, and Software Growth Equity and the Bow River Evergreen Strategies.
The company has remained active buyers and sellers this year, most recently closing on their second platform acquisition in the Private Equity Strategy, called Landmark Aquatic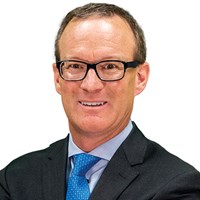 Joseph Assell
CEO
GOLFTEC Enterprises
Provider of golf coaching services designed to help people to play better golf.
GOLFTEC Enterprises acquired SkyTrak via its financial sponsor, GDO, in September 2022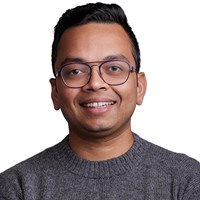 Viswa Colluru
Founder & CEO
Enveda Biosciences
Developer of a drug discovery platform designed to capitalize on the chemical diversity and evolutionary significance of nature's hidden chemistry to create high-value small-molecule medicines
Raised $119 million through a combination of Series B and Series B1 venture funding & venture debt in a deal led by Dimension Capital, FPV, and Kinnevik in April of 2023.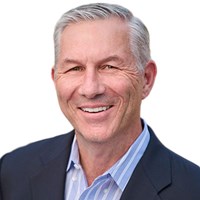 Anthony Piscopio
President & CEO
OnKure, Inc.
Developer of class precision medicines designed to offer epigenetic therapies for the treatment of cancer
Has a $54M Series C raise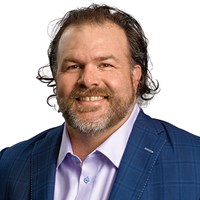 Jason Myers
Co-Founder, CEO & President
ArcherDX, Inc.
Developer of next-generation sequencing-based gene fusion detection assays intended to target enrichment chemistry.
Invitae acquired ArcherDX for $1.4B for upfront consideration consisting of 30.0 million shares of Invitae common stock and $325.0 million in cash, subject to certain adjustments.
In addition, up to an additional 27.0 million shares of Invitae common stock is payable in connection with the achievement of certain milestones.
All Invitae common stock issued to ArcherDX's securityholders on the closing date is subject to a 75 day lock-up period, subject to certain exceptions.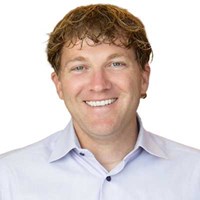 Ryan Crisman
Co-Founder & CTO
Umoja Biopharma
Operates as a genetic information company in diagnostic and research industry
Raised $210 million of Series B venture funding in a deal led by SoftBank Investment Advisers, Cormorant Asset Management, and WRF Capital on June 15, 2021, putting the company's pre-money valuation at $450 million.
Alexandria Venture Investments and 10 other investors also participated in the round.
The funds will be used to continue the development of the company's integrated technologies, advance the product candidates into clinical development, and build internal manufacturing capabilities to support the preclinical and clinical development of the pipeline programs.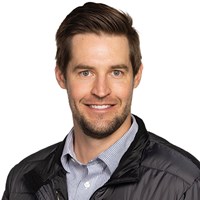 Jake Chabon
Co-Founder & CEO
Foresight Diagnostics
Developer of a novel diagnosis technology designed to detect cancers earlier from a simple blood sample
The company raised $58.75 million in Series B venture funding in a deal led by Foresite Capital Management in April.
Civilization Ventures, Bluebird Ventures, Pear, Agent Capital, Leland Stanford Junior University, and the University of Colorado also participated in the round.
The funds will be used to accelerate the clinical development and commercialization of the company's cancer recurrence testing platform.