The Family Business Maze—M&A, Growth, and Succession Planning
Presented By: Eide Bailly / Wintrust Bank
What does the future of your family-owned business look like? Join us as we unravel the complexities faced by family-owned and/or operated businesses when evaluating M&A options, growth strategies, and the critical decisions surrounding succession planning and your family's financial well-being.
Moderator: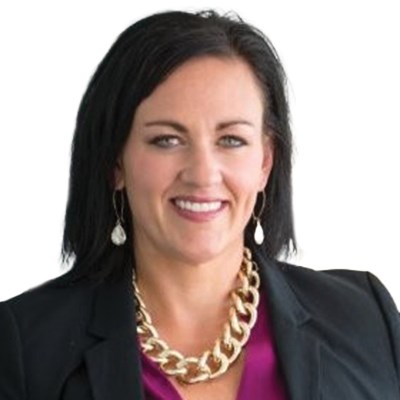 Amber Ferrie
National Leader; Transaction Advisory & Private Equity Services
Eide Bailly LLP
Since 2004, Amber has performed business valuations and other consulting services for Eide Bailly clients. She specializes in business transaction advisory services, providing sell-side advisory services to lower and middle market clients who are looking to sell their business, as well as buy-side advisory services for parties interested in purchasing an existing business.
Whether you are buying, selling or simply looking for advice on your current business situation, when you work with Amber you get a trusted advisor who truly has your interests at heart. She'll help you get the best value, whichever side of the transaction you're on.