Navigating the Sale — Key Insights for Closing the Deal
Presented By: GLC Advisors & Co. / Sherman & Howard
What's the secret to taking a company to market and achieving a successful sale? Two executives who have done just that will join a pair of veteran M&A advisors for an engaging exploration of timely issues influencing sell-side M&A, including valuations, tighter deal teams, and more stringent due diligence. Gain a comprehensive understanding of what buyers are currently seeking in acquisitions and how sellers can effectively prepare to ensure a deal that not only closes but also achieves the best possible valuation and outcome for the owners.
Moderator: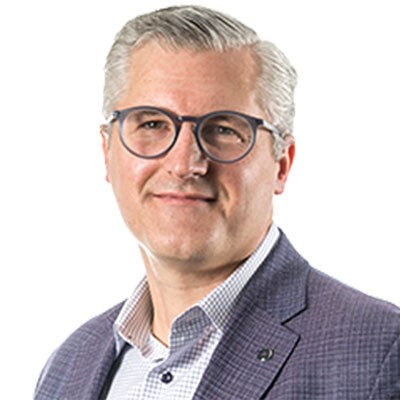 Adam Fiedor
Managing Director
GLC Advisors & Co., LLC
Adam Fiedor is a Managing Director with GLC Advisors & Co., LLC, an independent investment banking firm focused on senior-level expertise and objective guidance. With over twenty years of investment banking experience, Adam is a strategic advisor to entrepreneurs and board of directors with a demonstrated history of creating value to stakeholders across a number of industries.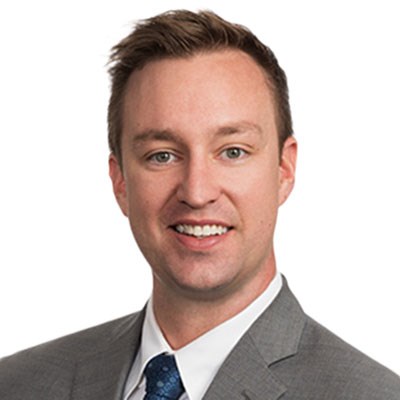 Bill Peffer
Equity Member
Sherman & Howard
Bill Peffer has represented over 100 buyers and sellers in a variety of middle market M&A transactions, providing representation to clients including Fortune 100 companies, PEG-backed portfolio companies, and small or founder owned businesses. Bill brings a pragmatic and closing-oriented approach to each deal, helping clients achieve their goals by identifying, understanding, and mitigating the risks inherent in business transactions, and maintaining a positive and recurring line of communication with all parties.