How to Reach the Finish Line with Less Risky Buy-Side Deals
Presented By: IMA / LCG Advisors
Join industry leaders and seasoned dealmakers in this dynamic session focused on closing buy-side deals with confidence and reducing risk. Discover cutting-edge strategies to de-risk acquisitions, including the latest insights on reps and warranties insurance. Learn what sellers can do to ensure a smooth process, from internal due diligence and financial comprehension to contract organization. Gain valuable tips on achieving a clean deal, making your acquisition journey smoother and more secure. Don't miss your chance to glean insights from active acquirers, an investment banker, and an M&A deal advisor, and position yourself for successful buy-side transactions in today's competitive market.
Moderator: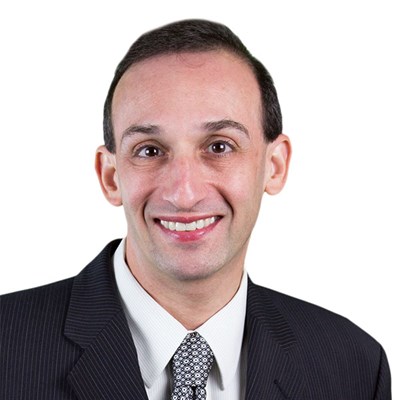 Dustin S. Klein
Chief Content Officer
Smart Business
Dustin is an award-winning business journalist, bestselling author, and the chief content officer of Smart Business. Over the past 30 years, he has interviewed thousands of business and civic leaders, and helped more than 50 CEOs and entrepreneurs transform their ideas into books. A trained investigative politics reporter and former digital media entrepreneur, Dustin joined Smart Business in 1997 after serving as an editor at several daily newspapers.