Financing Strategies to Achieve Growth Goals
Presented By: Husch Blackwell LLP / NBH Bank
Whether organic or strategic, growth requires capital – and that capital can come in many forms. Successfully leveraging capital sources to fuel growth requires planning, intentionality and strong partnerships—with just a touch of creativity mixed in. Join the CEO of an acquisitive multi-generational family business, a Private Equity investor, a seasoned finance deal lawyer, and a bank market executive as they explore insights into how companies prepare for, and work with partners to, successfully execute acquisitions and support growth, including how these strategies may be impacted by current macroeconomic conditions.
Moderator: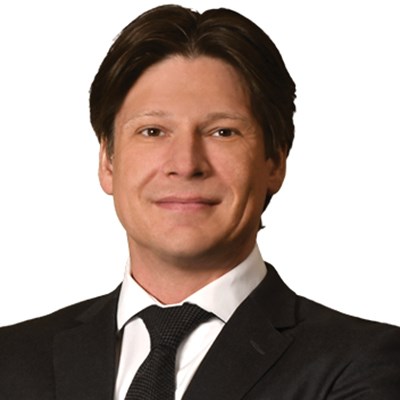 Marshall Custer
Partner
Husch Blackwell
Marshall co-leads Husch Blackwell's 80+ attorney-strong Cannabis team, specializing in state-regulated marijuana and industrial hemp clients. With a deep-rooted history in Colorado's cannabis sector, he serves as primary outside counsel to clients active in this regulated market, earning national recognition. His extensive experience covers regulatory compliance, corporate structuring, financing, governance, securities, and mergers and acquisitions, benefiting clients through strategic acquisitions, exit transactions, lobbying support, corporate formation, regulatory compliance, financing, intellectual property, and ongoing legal advice.
Panelists: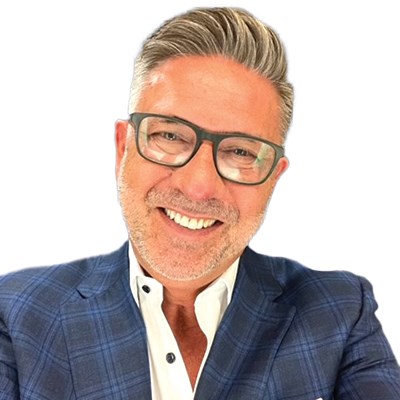 Michael Desmond
CEO
G&G Garbage
Experienced President & Chief Executive Officer with a demonstrated history of success. Skilled in negotiation, management, sales, strategic planning, technology, change management and leadership. Extensive mergers & acquisitions experience, along with strong analytics skills. Proven success in P&L as well as EBITDA management. Strong business development professional that attended the University of Montana and Arizona State University.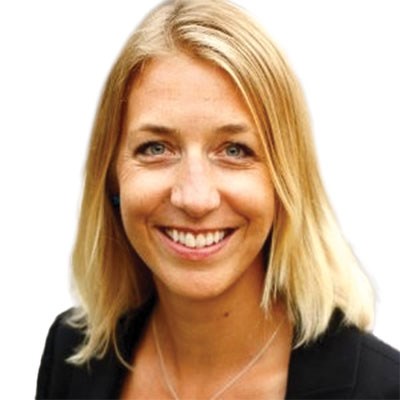 Carolina Hensley
Principal
Progress Equity Partners
Carolina Hensley has spent almost her entire career focused on investing in family-owned and founder-driven businesses. She has experience along the entire capital structure, from a brief stint as a commercial lender, a few years as a mezzanine debt lender, and for the past 12 years she has been with Progress Equity Partners, an independent private-equity firm in Denver. Being involved in the deal process from sourcing to portfolio management and the eventual exit, she really enjoys meeting entrepreneurs and working alongside them and their teams as they plan and execute on their strategic vision.