People and M&A: The Human Capital Impact
Presented By: CMA Global Inc. / Moye White LLP
Unlock the power of people in your dealmaking. Join a panel of industry experts and executives as they unveil the secrets to driving successful deals by prioritizing human capital. Discover how to engage, align, and intentionally shape culture pre-deal, ensuring a smooth transition and value realization. Gain insights into assessing and nurturing the right talent for growth through M&A initiatives, building psychological safety, and resolving conflicts. Learn the art of stakeholder interviews, decision-making models, and effective leadership strategies throughout the deal journey. Don't miss this opportunity to elevate your M&A game by putting people at the forefront.
Moderator: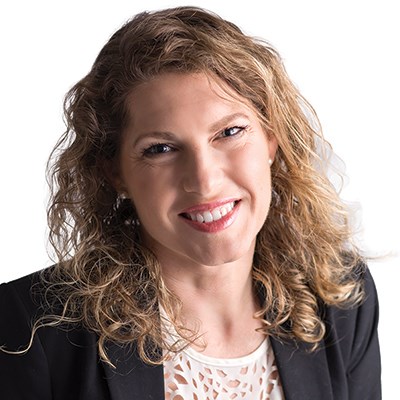 Stephanie Loughner
Business Section Partner, Employment Group Chair
Moye White LLP
Stephanie Loughner is a thought-leader in the Business Section of Moye White LLP which is a leading and premier mid-size law firm based in Denver with a rich history of entrepreneurship and deal making.  Along with her colleagues, she works with clients through growth, preparation and sale along and with the firm's strong base of venture capital and private equity clients in acquisitions and dispositions.  Stephanie is also a resident expert in employment and compliance matters and regularly supports firm clients through onboarding, offboarding, executive compensation, IP agreements, policies and procedures. Stephanie works to identify the needs, the culture and the business aspirations of the client to create workable strategies for the employees that drive the forces before and after the deal making.
Panelists: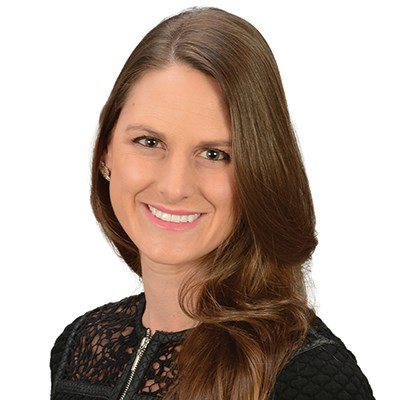 Dana Borchert, Ph.D.
SVP, Colorado Market Leader
CMA Global Inc.
Dr. Borchert is a performance enhancement expert, leveraging her Ph.D. and Master's in industrial psychology, plus a Bachelor's in psychology with a neuroscience focus, to improve individuals and organizations through coaching, planning, assessments, and team building. She also leads as Colorado's Market Leader, overseeing teams, office management, and business growth.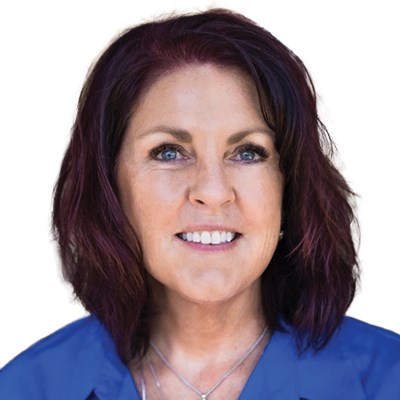 Jean Halsell
VP of Human Resources
Warner Pacific Insurance Services
Jean is a lifelong learner and received her bachelor's degree as a working adult. Continuing her studies, she received her Master's in Dispute Resolution at Pepperdine Law School's Straus Institute. She tries to learn something new each day.
With her transferrable skills and interest in people, Jean has had the opportunity to work in various industries. Her current pursuits in healthcare allow her to apply her knowledge in both the provider and payer sides of the business.