Dealmakers Conversations
Presented By: Smart Business Dealmakers
Power of investing in women entrepreneurs
A Dealmakers Conversation with Carolyn Cassin, Co-Founder & General Partner, BELLE Michigan Impact Fund
Human Capital Playbook for Portfolio Companies
A Dealmakers Conversation with Brian Rassel, Partner, Huron Capital
Moderator: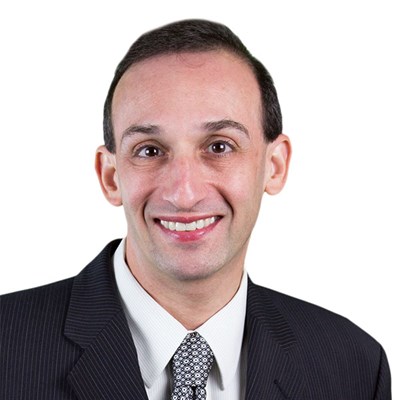 Dustin S. Klein
Chief Content Officer
Smart Business
Dustin is an award-winning business journalist, bestselling author, and the chief content officer of Smart Business. Over the past 30 years, he has interviewed thousands of business and civic leaders, and helped more than 50 CEOs and entrepreneurs transform their ideas into books. A trained investigative politics reporter and former digital media entrepreneur, Dustin joined Smart Business in 1997 after serving as an editor at several daily newspapers.
Panelists: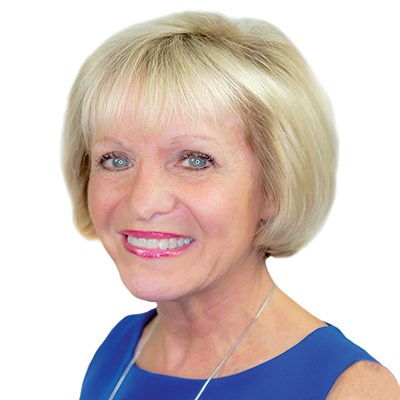 Carolyn Cassin
Co-Founder & General Partner
BELLE Michigan Impact Fund
Ms. Cassin is the co-founder & General Partner of BELLE Michigan Impact Fund. BELLE Michigan Impact Fund is Ms. Cassin's second venture fund. BELLE provides much needed start-up capital to women owned businesses throughout the US. Her first fund, Belle Michigan Fund, started in 2012 was Michigan's first venture fund to invest in women owned businesses and seek women as investors.
Ms. Cassin was a nationally recognized healthcare executive and turnaround specialist for almost 30 years in the hospice industry. She has led hospice companies in both the non-profit and for profit sectors. From 1988-98 she led and created Hospice of Michigan by merging 17 hospices into one company. She retired debt and maintained profitability throughout her tenure, growing the company to over $50 million in revenues and 1,000 employees, with seventeen sites which ultimately earned Hospice of Michigan "Best Managed Non Profit" award by Crain's Detroit. In 1998 she was recruited to VistaCare, a venture capital backed for profit national hospice company, based in Phoenix, Arizona. As VistaCare's leader, Ms. Cassin purchased hospices throughout the US & started others in critical markets ultimately merging all 48 sites into one company. She built the company from $3 million in revenues to over $200 million with positive EBITDA. VistaCare became a publicly traded company in 2005 and sold in 2009. Ms. Cassin has received numerous national awards from the first National Hospice Organization's Heart of Hospice Award, to the Founders Award from that same organization. She has served as President of the National Hospice and Palliative Care Organization and chaired its Board. She is now based in Detroit and serves as President & CEO of Michigan Women Forward, an organization that promotes social justice for women through access to capital, developing the next generation of young women leaders & addressing issues that disproportionally affect women. Most recently she was named one of the 100 Most Influential Women in Michigan.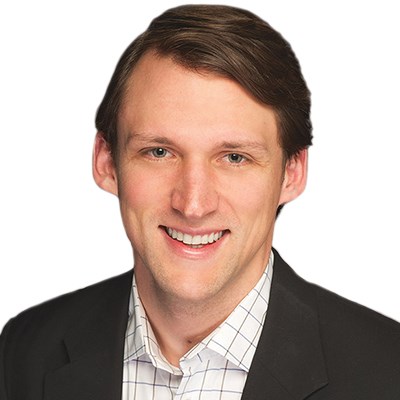 Brian Rassel
Partner
Huron Capital
Brian is responsible for sourcing, evaluating, executing and managing investments made by the firm.
Prior to joining Huron Capital, Brian was an Associate at Prophet, a global growth strategy consulting firm advising clients on positioning, innovation and customer acquisition for B2B and B2C businesses. His responsibilities included strategic, competitive and customer analyses across a range of industries. Prior to Prophet, Brian was a consultant with New England Consulting Group where he led project management in their private equity practice for buy-side clients.