Dealmakers Conversations
Presented By: Smart Business Dealmakers
Smart Business Dealmakers Awards Honorees #1
A Dealmakers Conversation with Steve Robert, CEO, Autobooks
A Dealmakers Conversation with Mina Sooch, Co-Founder & CEO, Ocuphire Pharma
Moderator: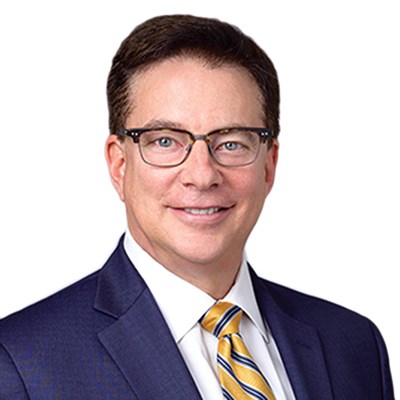 Bill Rosin
Partner
Dickinson Wright, PLLC
Bill is a Member of Dickinson Wright PLLC and has been representing buyers and sellers of businesses for over 25 years. As a trusted advisor and experienced negotiator, Bill has successfully closed an extensive list of M&A transactions across a broad spectrum of industries including automotive, snack food, manufactured homes, healthcare and consulting, among others. Typical deal values range in size from a few million dollars to several hundred million dollars.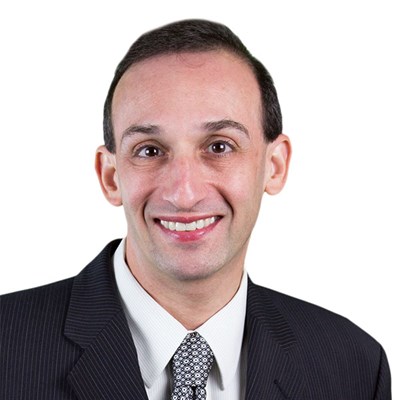 Dustin S. Klein
Chief Content Officer
Smart Business
Dustin is an award-winning business journalist, bestselling author, and the chief content officer of Smart Business. Over the past 30 years, he has interviewed thousands of business and civic leaders, and helped more than 50 CEOs and entrepreneurs transform their ideas into books. A trained investigative politics reporter and former digital media entrepreneur, Dustin joined Smart Business in 1997 after serving as an editor at several daily newspapers.
Panelists: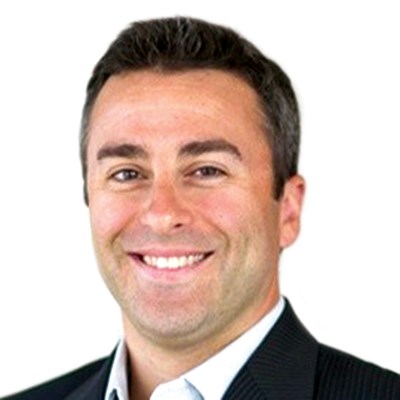 Steve Robert
CEO
Autobooks
Steve is co-founder and CEO of Autobooks. Autobooks helps Financial Institutions become a digital destination for small business owners. Previously, he was the technical co-founder and CIO at Billhighway, an integrated payment and accounting solution provider to large membership-based organizations. In 2012, he was invited to the White House to be part of the historic signing of the Jumpstart Our Business Startup Act (JOBS) by President Obama through his community involvement with Startup America.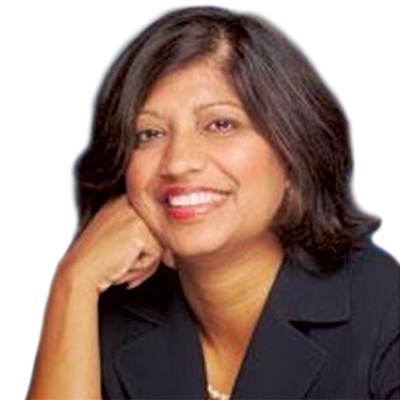 Mina Sooch
Co-Founder & CEO
Ocuphire Pharma, Inc.
Mina is a co-founder and CEO of of Ocuphire Pharma. With more than 23 years of pharmaceutical and biotech experience as entrepreneur, venture capitalist and strategist, Ms. Sooch has successfully raised hundreds of millions of dollars for more than 10 biotechnology, pharmaceutical and medical device companies, which included two successful IPOs. Prior to Ocuphire, Ms. Sooch was a co-founder and CEO of Gemphire Therapeutics, a publicly traded, clinical-stage cardiovascular company. Ms. Sooch was a co-founder and CEO of ProNAi Therapeutics, a public, clinical-stage oncology company. Ms. Sooch received an M.B.A. from Harvard Business School and a B.S. summa cum laude in Chemical Engineering from Wayne State University in Michigan.