Doubling Down: Making Acquisitions During a Pandemic
Presented By: Dickinson Wright, PLLC / Huntington Bank
Buying a company is challenging enough, but hear from two CEOs who proactively sought out—and closed—acquisitions during the COVID-19 crisis. They'll sit down with two M&A advisors to explore why identifying and acting upon good dealmaking opportunities is important during any type of economic climate. And, why you should always strike while the iron's hot.
Following a 40-minute panel discussion you will have the opportunity to meet the speakers and ask questions during a 20-minute video Q&A session.
Moderator: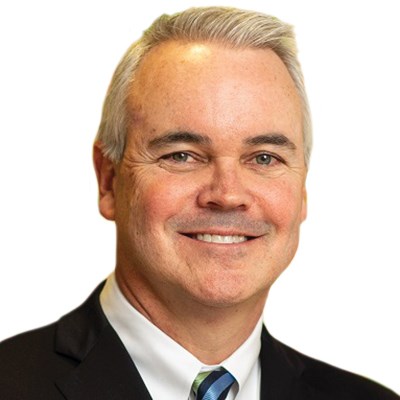 Eric Dietz
Regional President - Southeast Michigan
Huntington National Bank
Eric W. Dietz, Regional President SE Michigan region, joined Huntington in 2012. He previously served as Huntington's Regional Director in The Private Bank for both Southeast and Mid-Michigan regions. Dietz is a financial services veteran with more than 34 years of diverse experience, including 25 years in commercial middle market roles.
Dietz serves on the boards of the Metro Detroit Juvenile Diabetes Research Foundation (JDRF), Forgotten Harvest, Detroit Riverfront Conservancy, and the Dr. Gary Burnstein Community Health Clinic.
Panelists: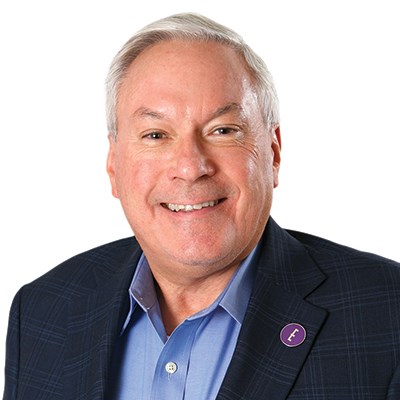 Paul Glantz
Co-Founder/Chairman
Emagine Entertainment, Inc.
Paul Glantz is the Co-Founder and Chairman of Troy, Michigan-based theatre chain Emagine Entertainment, Inc. Glantz has raised over $150 million in capital to develop 12 world-class entertainment venues and in doing so has brought his concept of an exemplary entertainment experience to reality. Glantz is regarded as an expert in the cinematic exhibition industry.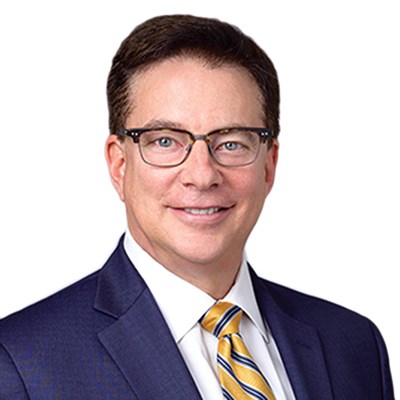 Bill Rosin
Partner
Dickinson Wright, PLLC
Bill is a Member of Dickinson Wright PLLC and has been representing buyers and sellers of businesses for over 25 years. As a trusted advisor and experienced negotiator, Bill has successfully closed an extensive list of M&A transactions across a broad spectrum of industries including automotive, snack food, manufactured homes, healthcare and consulting, among others. Typical deal values range in size from a few million dollars to several hundred million dollars.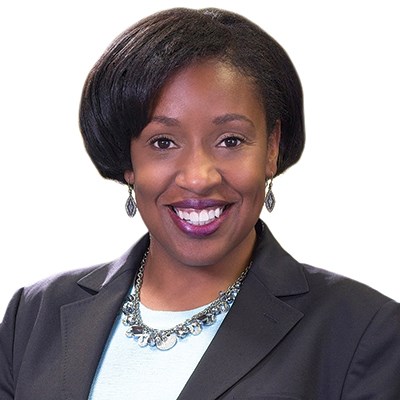 Monica Weaver
President & CEO
TGI Direct
Monica is the President & CEO of TGI Direct, Inc., a direct marketing company specializing in fulfillment, direct mail, email, and print communications for highly regulated industries with a focus on healthcare, insurance, education, and automotive. TGI partners nationally with clients among the Fortune 100. Monica acquired TGI Direct, Inc. in the summer of 2020, though her holding company, Carmel Hill Acquisitions.
Monica's background consists of Information Technology consulting, Marketing, Strategy, and Sales. She has a Bachelor of Business Administration from The University of Michigan and a Master of Business Administration from The University of Chicago, Booth School of Business.