Cybersecurity & Its Impact on M&A
Presented By: Aon / KeyBank
Every day, we hear about another data breach at a social media company or large financial services firm. The question is: How secure is your data? More important, what's the impact of cybersecurity on your M&A deal? In this session, CEOs, investors, and M&A experts discuss recent trends around cybersecurity, why you should know the details, and how you can de-risk your transaction to ensure the deal doesn't hit any cyber-snags.
Following a 40-minute panel discussion you will have the opportunity to meet the speakers and ask questions during a 20-minute video Q&A session.
Moderator: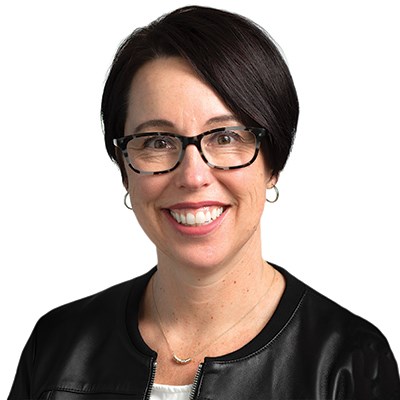 Kathy Weaver
SVP & Managing Director
Aon
Kathy is a seasoned strategist with more two decades of experience bringing organizations innovative solutions on two of the most important issues facing them: risk and people. In her current role she leads Michigan's Business Development team helping clients of all sizes, in every industry. Kathy earned a Bachelor of Science degree in Management from Northwoods University and holds the Certified Insurance Counselor and Certified Risk Manager designations. In 2019 she was named a Power Broker Finalist in Cyber by Risk & Insurance and in 2018 was named as an Automotive Power Broker Award by Risk & Insurance. She sits on the board and serves as the Treasurer and Finance Committee Chair of Girl Scouts of Southeastern Michigan, whose mission it is to build girls of courage, confidence, and character, who make the world a better place.