What To Do With The Family Business: Is Now The Time To Sell?
Presented By: PNC Bank / UHY Corporate Finance
Succession planning. Estate planning. ESOPs. Targeted sales. Auctions. When you have a family business, plotting the future is never easy—especially when you're thinking about multi-generational companies. In this session, family business owners and M&A advisors share their thoughts on the looming question: What do I do with my family business?
Following a 40-minute panel discussion you will have the opportunity to meet the speakers and ask questions during a 20-minute video Q&A session.
Moderator: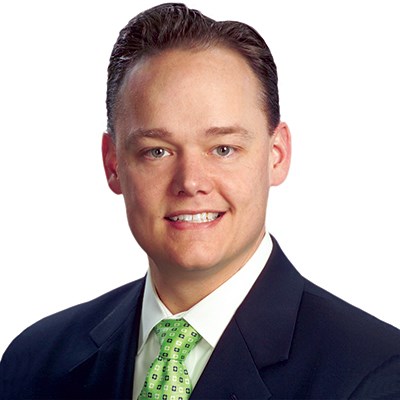 Jacob Taylor
Managing Director, PNC Wealth Management - Southeast Michigan
PNC Bank
As Managing Director of PNC Wealth Management® in the Southeast Michigan, Jacob Taylor leads a team of wealth management professionals, striving to achieve the highest levels of client satisfaction. Through his leadership and commitment, Jacob ensures that clients benefit from the full complement of investment, trust, financial planning and private banking services to help them achieve their financial goals.
Panelists: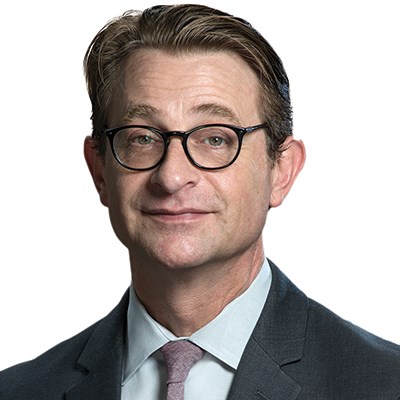 Daniel Hoops
Senior Wealth Strategist
PNC Wealth Management
As a Vice President and a Senior Wealth Strategist in the Detroit market, Daniel Hoops leads the deep and dynamic discovery process to achieve a mutual understanding of your family, business (if applicable) and financial goals. He works with you and your advisors to help develop a strategic financial plan utilizing an ongoing process that enables you and your team to understand what's truly important to you in achieving peace of mind. Daniel identifies and prioritizes your objectives and with your team develops tailored solutions to help achieve them. Daniel has the knowledge, experience and desire to help bring about successful outcomes as your trusted advisor. In December 2019, Daniel joined PNC Wealth Management as a Vice President-Senior Wealth Strategist and Private Business Strategist.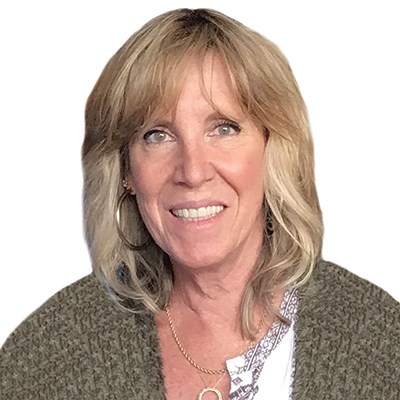 Lynn Mustazza
President & CEO (Retired)
Jawood Business Process Solutions
Founded in 1989 and with over 500 employees, Lynn Mustazza Founder, President and CEO of Jawood Business Process Solutions found great success in providing Information Technology and Business process solutions including staff augmentation, project solutions and software tools to the Healthcare payer industry.
Lynn sold Jawood Business Process Solutions in 2013.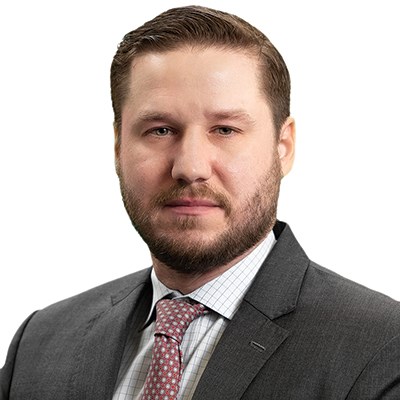 Dan Sporka
Vice President
UHY Corporate Finance
Dan has extensive investment banking and consulting experience and is a FINRA licensed representative, having earned his Series 82, Series 79 and Series 63 licenses. He is a client focused advisor with 14 years of investment banking and consulting experience.
His engagements include sell-side and capital advisory services serving strategic and private equity clients; divestitures and carve-outs; buy-side processes and acquisition strategy; and debt funding.
Dan also has extensive experience with all aspects of a transaction process including strategic positioning to optimize value; identifying potential buyers/ acquisition targets; facilitating management presentations; managing due diligence processes; and reviewing purchase and sales agreements.