James J. Loughlin, Jr.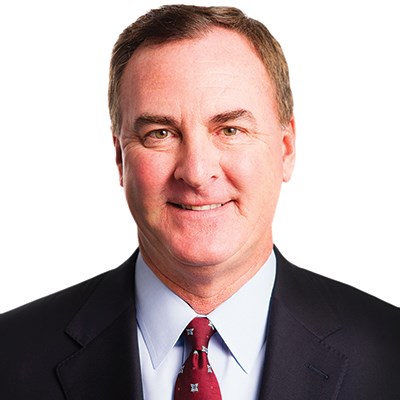 James J. Loughlin, Jr.
National Practice Leader - Business Restructuring & Turnaround Services
BDO Consulting, LLC
---
James Loughlin is a nationally-recognized restructuring professional with 30 years of financial and operational restructuring experience working with distressed companies, senior lenders and other creditors.
Jim has led nearly 200 engagements and has successfully restructured more than $75 billion of debt, including several large and complex cases in a variety of industry sectors, including retail & consumer products, healthcare, manufacturing & distribution, energy, media, and telecommunications. He has served as an expert witness providing court testimony on valuation, plan feasibility, executive compensation, and other financial matters.