Matt Davis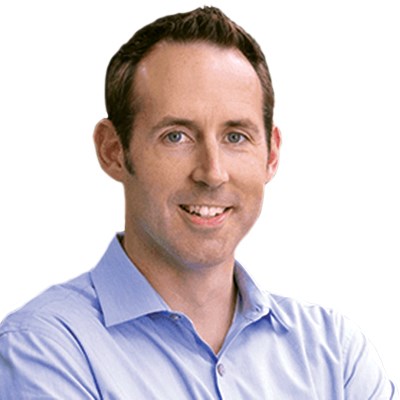 Matt Davis
CFO
Mission Veterinary Partners
---
As CFO with Mission Veterinary Partners, Mr. Davis will be financially guiding MVP towards better automated systems and financial streamlining. Mr. Davis was previously engaged as Chief Administrative Officer for the Stepping Stones Group (SSG), a nationally-recognized leader in school-based therapy and behavioral health services. SSG operates in more than 20 states across the U.S. through several brands, including Cumberland Therapy Services, MyTherapyCompany, AlphaVista Services, and Staffing Options & Solutions. Prior to joining SSG, Mr. Davis was the CFO for Fast Pace Urgent Care, a Shore Capital portfolio company dedicated to providing walk-in and urgent care services to rural communities across Tennessee and Kentucky.
Mr. Davis was actively involved with the growth of Fast Pace and its successful sale to Revelstoke Capital Partners in August 2016. Mr. Davis initially joined the Shore Capital team in 2012 through Shore's investment in Michigan Rehabilitation Specialists (MRS), where Matt was serving as CFO prior to Shore's investment. MRS grew rapidly through multiple acquisitions and new clinic openings and was sold to ATI Physical Therapy in 2013.
Mr. Davis also has experience working with physician practice management organizations, real estate investment groups and property management service providers through a number of entities where he held senior leadership positions. Mr. Davis obtained a B.S. in Aviation Management and General Business from Eastern Michigan University. He also received an MBA in Accounting and Finance from the University of Michigan, Stephen Ross School of Business.