Rajesh Kothari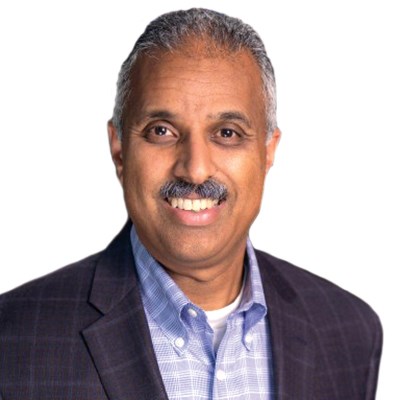 Rajesh Kothari
Managing Director
Cascade Partners
---
Raj draws on nearly 30 years of experience as an investor, a financial advisor and an entrepreneur. He is the founder and managing director of Cascade Partners where he helps lead divestitures, recapitalizations, acquisitions and other strategic transactions for clients in the healthcare, industrials, business services and technology sectors. He has also co-managed multiple private equity funds and dozens of investments from early stage to buy-out in healthcare, automotive, technology and other industrial companies.
Prior to forming Cascade Partners, Raj co-founded Seneca Partners, Inc., a similar investment banking and private investment firm. While at Seneca Partners, he helped form Seneca Health Partners, a healthcare private equity fund. Prior to establishing Seneca Partners, he was a director at Beringea, a boutique investment-banking and venture capital firm. During this time, he co-managed the firm's $70 million healthcare private equity fund, InvestCare Partners. Prior to the formation of their own fund, Raj has also served as an investment officer for ProVen Private Equity in London, England, a venture capital affiliate of Beringea.
He began his investment career as a money manager, most prominently for Masco Corporation. He left Masco to co-found Cranbrook Capital Management, a $650 million money management firm, where he was treasurer and director of international investing.