Brian Demkowicz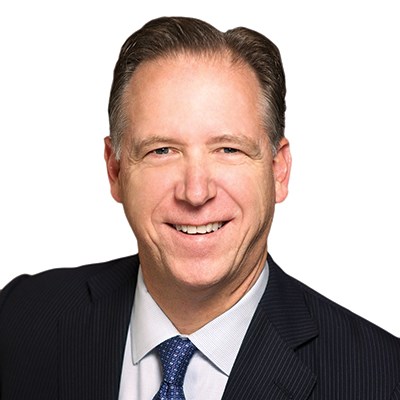 Brian Demkowicz
Chairman & Founder
Huron Capital
---
Brian is the Chairman & Founding Partner of Huron Capital Partners.  He is a seasoned investor with a 30+ year track record of successfully transforming and building middle-market companies in partnership with experienced operating executives. Brian founded Huron Capital in 1999 with the goal of building great companies with great people through the deployment of high-impact buy-and-build investment strategies, the core tenets of which include improving profitability through operating efficiencies and accelerating growth through strategic add-ons.
Since inception, Huron Capital has successfully established six private equity funds totaling nearly $2.0 billion and invested in over 260 businesses throughout North America underpinned by its margin-of-safety approach.  Brian chairs the firm's Investment Committee and Board of Directors.
Brian began his investment career at Heller Financial in Chicago where he spent nearly a decade executing all aspects of middle-market buyout transactions as well as operational restructurings prior to establishing Huron Capital.
In addition to working with Huron Capital's various portfolio companies, Brian is active in the local community, serving on the boards of numerous industry, civic, educational and charitable organizations, including:  The Detroit Regional Chamber, The GreenLight Fund, The Catholic Foundation of Michigan, The Detroit Athletic Club Foundation and The University of Detroit Jesuit High School.
He earned a B.S. in Accounting from Purdue University and an M.B.A. from the J.L. Kellogg Graduate School of Management at Northwestern University, and is a CPA (inactive).  He has five kids, two dogs and one wife, and is a die-hard Chicago Bears fan.