Midday Keynote
Presented By: Dickinson Wright PLLC
Building Detroit: Two Dealmakers Awards honorees mini-panel discussion.
Moderator: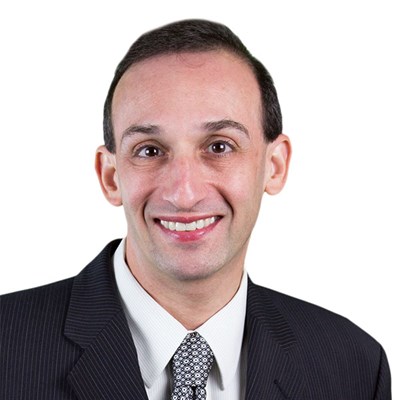 Dustin S. Klein
Publisher & COO
Smart Business
Dustin is an award-winning business journalist, bestselling author, and the publisher of Smart Business. Over the past 30 years, he has interviewed thousands of business and civic leaders, and helped more than 50 CEOs and entrepreneurs transform their ideas into books. A trained investigative politics reporter and former digital media entrepreneur, Dustin joined Smart Business in 1997 after serving as an editor at several daily newspapers.
Panelests:

Dr. Kalyan Handique
Co-Founder & President
Celsee, Inc.
Kalyan is an experienced serial entrepreneur with deep domain knowledge in microfluidics and medical devices. Prior to founding Celsee, he was a founder of HandyLab, a molecular diagnostic startup based in Ann Arbor, Michigan, that was sold to Becton Dickinson in late 2009 for $275 million. He serves as an advisor and board member to many startup companies in the Michigan Biotech Region. Kalyan completed his PhD in Chemical Engineering at the University of Michigan and earned his bachelor's degree in chemical engineering from the Indian Institute of Technology in Bombay.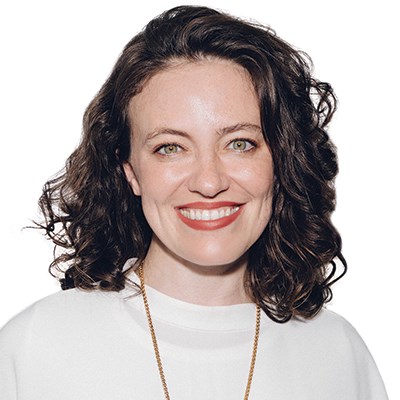 Lisa McLaughlin
Co-Founder & Co-CEO
Workit Health
Lisa is a social entrepreneur, researcher, and Co-Founder and Co-CEO of Workit Health who holds Masters of both Social Work and Information from the University of Michigan. She's laid the groundwork in Michigan and the greater U.S. for effective strategies for on-demand substance use disorder treatment and prevention resources for health plans, employers, and individuals. As Principal Investigator on Workit Health's initiatives with the National Science Foundation and the National Institute on Drug Abuse, she's developed digital interventions to solve for social determinants of health and algorithms to measure and predict substance use recovery. In 2019 she was named Schwab Foundation Social Entrepreneur of the Year and winner of the Lyfebulb and United Healthcare Innovation Challenge.