M&A Roundtable: 2020 and Beyond
Presented By: TCF Bank
A trio of Detroit's top dealmakers share their 2019 deal experiences, provide their outlook on whether the M&A market will remain competitive in valuations again in 2020, and offer insight into other aspects of M&A transactions which might change in 2020. Presented by Chemical Bank/TCF. Main Ballroom.
Moderator: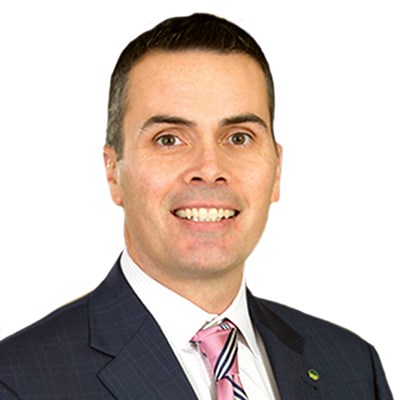 Jim Robinson
Regional President
Chemical Bank, A Division of TCF National Bank
Jim's professional knowledge, drive and energy as Regional President of Southeast Michigan for Chemical Bank have been key catalysts to the bank breaking into the Southeast Michigan market. With more than 24 years of banking experience and a specialty in commercial lending, Jim is integral in aligning the efforts of a cross-functional leadership team to drive growth and ensure consistent service delivery throughout Southeast Michigan.
Panelists: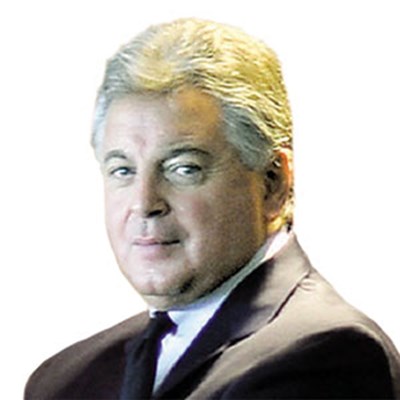 Sam Valenti
Chairman CEO
Valenti Capital
Sam is chairman of the board of TriMas Corp., a NYSE $1 billion manufacturer of highly engineered precision products for industry. He is also lead director of the board of American Axle Corp., a $7 billion company. He is the former president of Masco Capital Corp., and a 40-year veteran of the company.