Buy-Side—How to Reach the Close in a Tough Market
Presented By: Dickinson Wright / Doeren Mayhew
Panelists and description to be announced soon.
Moderator: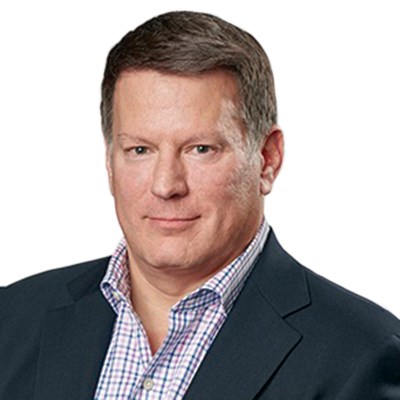 Matthew Gurwin
Shareholder
Doeren Mayhew
Matt is a Shareholder at Doeren Mayhew leading the firm's business development and strategic initiatives. Drawing upon more than 20 years of business development experience, he collaborates with the firm's professionals across all industry and technical disciplines to develop and nurture relationships with existing and potential clients, as well as the external professional community that serves them.
Leveraging his wealth management and growth initiatives experience, Matt is able to offer a unique perspective to business owners. Prior to joining the firm, he worked for Telemus Capital Partners, LLC as a Managing Director providing guidance to businesses and individuals to help them with their investment decisions. Previous to that, Matthew was an Investment Banker advising middle-market companies on divestitures, mergers and acquisitions and financing for Deloitte.
Panelists: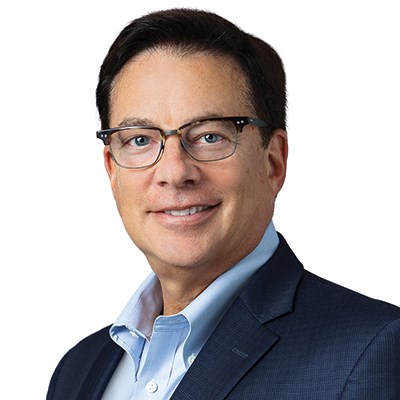 Bill Rosin
Partner
Dickinson Wright, PLLC
Bill is a Member of Dickinson Wright PLLC and has been representing buyers and sellers of businesses for over 25 years. As a trusted advisor and experienced negotiator, Bill has successfully closed an extensive list of M&A transactions across a broad spectrum of industries including automotive, snack food, manufactured homes, healthcare and consulting, among others. Typical deal values range in size from a few million dollars to several hundred million dollars.
Dan Weingartz
CEO
W&P Management
Dan is the CEO of W&P Management, a family of vertically-integrated businesses in the power equipment and power sports industries.  Dan is a partner with three of his siblings and one nephew that has grown a couple retail stores to suite of businesses with over $400 million in revenue.  As a third-generation owner, Dan has held a wide variety of roles in his 36 years in the business.  He now spends much of his time evaluating strategic partnership and acquisition opportunities, leading the executive team, and mentoring a fourth generation of family members in the business.