Preparing Your Company to Navigate Deals On the Angry Seas
Presented By: Aon / Taft
Are you ready to pursue M&A opportunities with inflation, stricter deal terms, a tight labor market, and uncertain economic conditions? Join a group of veteran dealmakers for a rousing conversation about how to keep your organization's M&A ship safely sailing forward amid swirling water, dark clouds, and the gathering storm.
Moderator: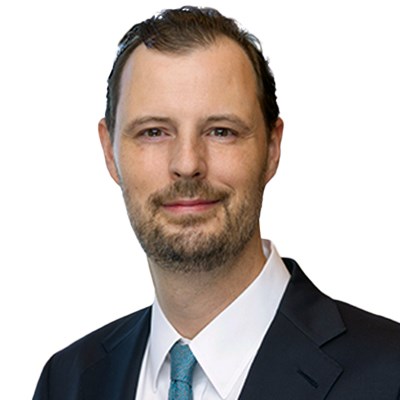 John Decker
Partner
Taft
John has significant experience with complex business transactions, including mergers and acquisitions, financings, private equity and venture capital investments, cross-border transactions, general contracts, and securities. He represents a diverse client base ranging from individual entrepreneurs and professional athletes to private equity firms, private foundations, and global businesses. In addition, John serves as outside general counsel to several firm clients in support of their day-to-day and strategic, long-term operations. 
Panelists: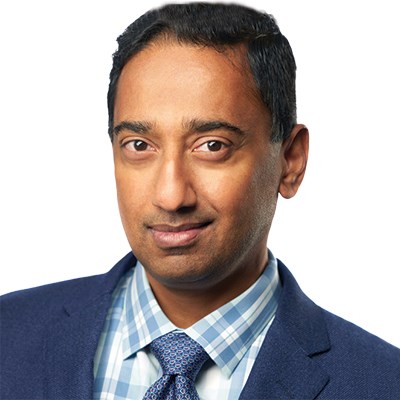 Shankar Kiru
Managing Director
Stellex Capital Management
Mr. Kiru is responsible for working with portfolio companies on operational matters as well as diligence on new targets. His work experience prior to Stellex spans over 30 years including positions as CEO of George Industries, an aerospace/defense manufacturer, President of ATS Automation, an automation integrator, and CFO for Diversified Machine, Inc. a Carlyle portfolio automotive parts manufacturer. He received his BS in Mechanical Engineering, MS in Manufacturing Engineering and a dual degree MBA/MS from Kellogg/McCormick schools of Northwestern.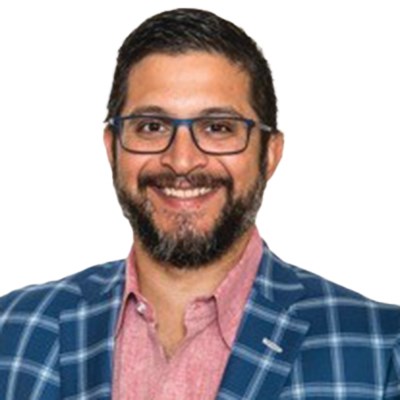 Robi Mitra
Managing Director
Sturbridge Capital
Robi joined Sturbridge Capital in November of 2020 as a Managing Director leading the firm's business development and fundraising activities. Robi participates on the Investment Committee and helps source and evaluate new transactions.
Prior to joining Sturbridge, Robi spent five years in operational roles with Bollinger Motors as Finance Director and K&A Resource Group as Chairman & CEO. Prior to his role as an operator and entrepreneur, Robi advised on or participated in more than 75 transactions during his 26 years of family office, private equity, investment banking, and capital markets experience.
In his spare time, Robi is an active board member and advisory board member to the Tri-Community Coalition and the Einstein Educational Ecosystem. Robi received his Master Business Administration, with a concentration in Finance from Wayne State University and earned a Bachelor of Arts in Economics from the University of Michigan.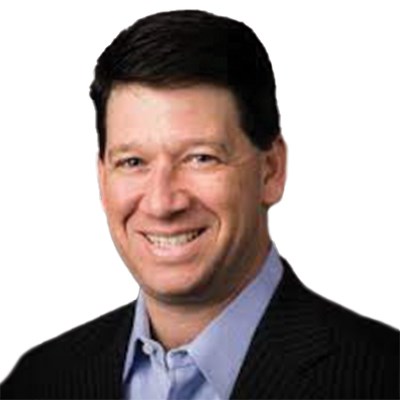 Matthew Unterlack
Managing Director
Aon
Matthew Unterlack is a Managing Director on Aon's M&A and Transaction Solutions team, advising clients regarding transactional insurance matters, including reps & warranties insurance (RWI), tax insurance, and contingent liability insurance.
Before joining Aon, Matt was Executive Director, Indemnification Solutions at SRS Acquiom, leading the firm's transactional insurance brokerage business, and Vice President, Underwriting Leader at QBE, responsible for quoting and underwriting transactional insurance.
Before that, he was Deputy GC, Casualty at AIG, and the first Division Counsel for AIG's M&A Insurance Group after starting his career as a Corporate Attorney in NY with Rosenman & Colin (now Katten Muchin Rosenman). He graduated from Georgetown University Law Center and the University of Florida.