Dealmakers Hall of Fame Roundtable
Presented By: BDO
Join a panel of regional entrepreneurs, executives, and investors for a high-level conversation about the current climate for M&A, investing, and growing companies in Michigan and beyond.
Moderator: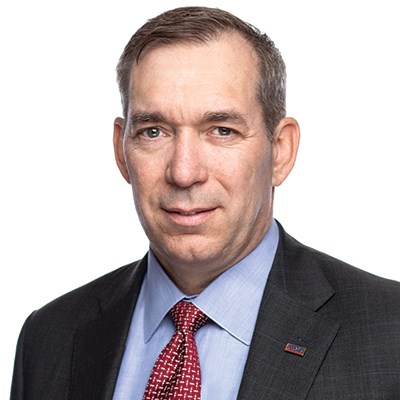 Robert Berdanier
Managing Director, Business Restructuring Services
BDO Consulting Group, LLC
Robert is a Managing Director in BDO's Business Restructuring & Turnaround Services practice. His focus is on middle-market companies, both distressed and healthy, seeking financial and operational improvement through interim financial leadership and re-organization. Robert is a seasoned restructuring professional, with significant experience in the manufacturing, distributing, hotels/ hospitality and entertainment industries.
Panelists: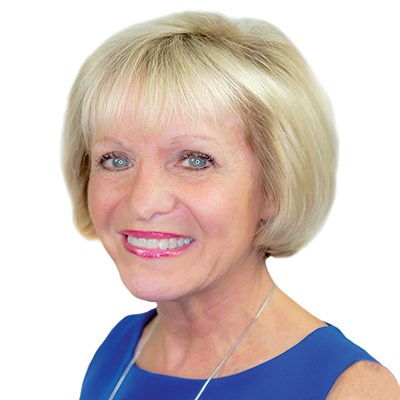 Carolyn Cassin
Co-Founder & General Partner
BELLE Michigan Impact Fund
Carolyn Cassin is a national expert in end of life care, an accomplished health care entrepreneur, and a successful investor in women owned businesses. Over a thirty year career, she has started, turned around and scaled four state, regional and national healthcare companies, and started three early stage investment funds under the BELLE Michigan Fund moniker. Her current fund has 67 women investors, with Carolyn as a General Partner. She also runs a statewide non-profit that provides microlending to women and minority owned businesses.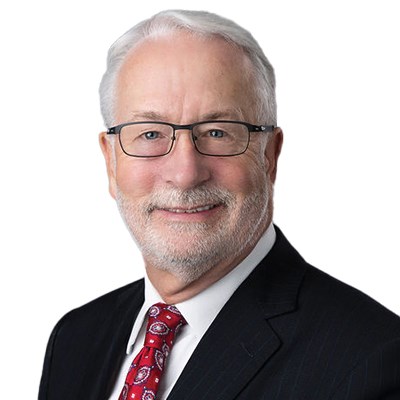 Fred Minturn
Group Chairman
MSX International
Fred Minturn is Group Chairman at MSX International. Under his leadership, the company has achieved double-digit growth year on year. Previously, he served as MSX's President and CEO, as well as Executive Vice President and Chief Financial Officer.
For 40 years, Fred has focused on developing global solutions for OEMs and continues to do so today. He serves on the Board of Directors for MSX, The Detroit Athletic Club, Automotive Hall of Fame, The Children's Foundation, The HELM at the Boll Life Center and Business Leaders for Michigan. He was selected for Staffing Industry Analyst's Staffing 100 as one of the most influential people in the industry. Additionally, Fred was recognized as a Supply and Demand Chain Executive. He has been named Crain's Detroit Business CFO of the Year and has recently become a finalist for the Ernst & Young Entrepreneur of the Year.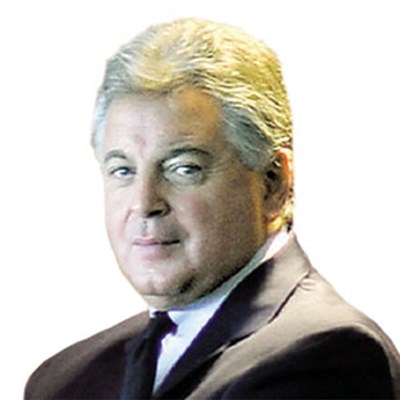 Sam Valenti III
Chairman & CEO
Valenti Capital, LLC | World Capital Partners
Sam is chairman of the board of TriMas Corp., a NYSE $1 billion manufacturer of highly engineered precision products for industry. He is also lead director of the board of American Axle Corp., a $7 billion company. He is the former president of Masco Capital Corp., and a 40-year veteran of the company.