Sell-Side Considerations in a Changing Market
Presented By: Cohen & Company / Fifth Third
Getting a company ready to sell can be a daunting task—even more so if you haven't been running the business as though it was already for sale. Join a group of owners, investors, and M&A advisors as they share insight for getting your house in order before you go to market to sell and how current market conditions may be impacting the deal.
Moderator: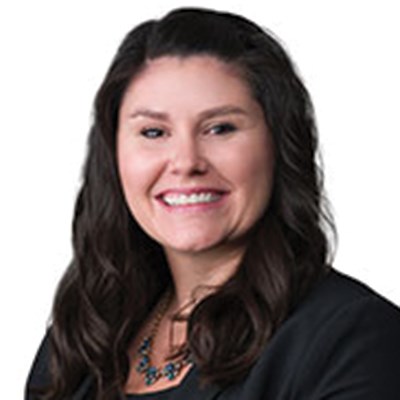 Samantha Smudz
Tax Partner, Transaction Services
Cohen & Company
As a partner in Cohen & Company's Transaction Services Group, Samantha specializes in consulting with clients on the potential tax impact of transactions. With over 10 years of experience in public accounting, her true strength and passion is tax due diligence, tax modeling and transaction structuring. Samantha also consults with clients regarding complex consolidated return issues, internal restructuring and analyses of earnings and profits, stock basis analyses, analyses of the tax treatment of transaction costs and Section 382 ownership studies.
Clients rely on Samantha for her "to-the-point" approach, technical expertise, and proactive and quick response to their inquiries. She keeps in close contact with clients to understand not only their transaction goals but also long-term goals so she can come up with creative solutions and exceed their expectations.
Panelists: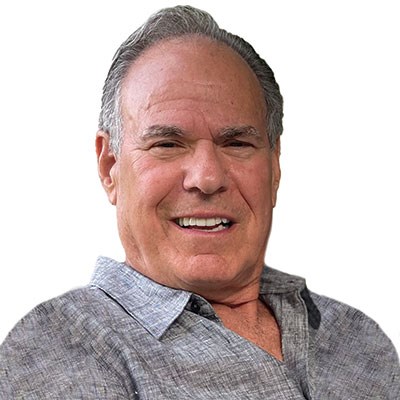 Bruce Milen
Chairman of the Board
Jax Kar Wash
Bruce Milen, former Presiden & Chief Executive Officer of Jax Kar Wash, got his start in the car wash industry in 1960, working for his father. He served in the U.S. Military from 1967 to 1972 and purchased Jax Kar Wash Inc from his father in 1978. He held positions as Chief Executive Officer of Jax as well as Managing Partner of BMW LLC DBA Jax Kar Wash LLC. Aside from Jax, Bruce was a board member of the International Car Wash Association in the late 1970's and served as President of the association in 1983.
Bruce currently serves as Chairman of the Board of Jax Kar Wash.
Bruce lives in Bloomfield Hills, Michigan, and has three children and three grandchildren.