Transition or Sell: Plotting the future of your family business?
Presented By: Cendrowski Corporate Advisors / Waldron Private Wealth
What does success look like for you and your family? Join two family business leaders and two M&A advisors as they explore lessons learned for establishing a family owned enterprise that generates value. Whether you're transitioning the business to the next generation, contemplating a sale, or even a partial exit, you'll walk away with actionable advice for building your long-term plan.
Moderator: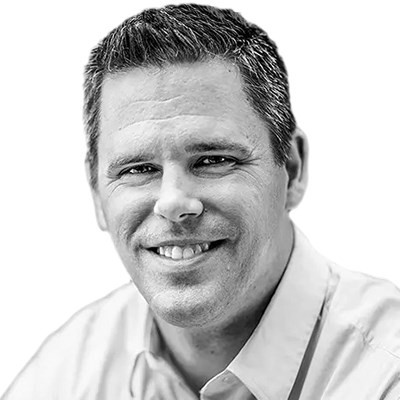 Michael Krol
Partner & Head of Wealth Advisory
Waldron Private Wealth
Michael heads Waldron's Wealth Advisory Team, focusing on the personnel and client offering that has helped Waldron earn national recognition and accolades, including ranking #42 on Forbes list of "Top Wealth Advisors" in 2018 and the PAM Award for "Best Private Wealth Manager–Client Service–Under $5 billion" in 2016. He has been a driving force for the firm's growth while maintaining focus on his goal of 100% client retention.
Michael has spoken at wealth management conferences and on university campuses, and is a frequent contributor to industry publications, including The Wall Street Journal, Worth Magazine, The Journal of Financial Planning® and Wealth Manager Magazine. With a background in public accounting at Ernst and Young, Michael is a licensed Continuing Education Provider for Certified Public Accountants.
Panelists: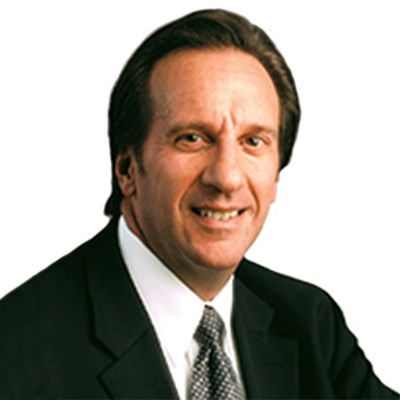 John Alfonsi
Managing Director
Cendrowski Corporate Advisors
John Alfonsi is a managing director of Cendrowski Corporate Advisors. He focuses his practice on business valuation, forensic accounting, economic damage calculations and dispute advisory services related to marital dissolutions, shareholder/partner disputes, income and estate and gift tax matters and other litigation related matters. John is a qualified expert in various courts and administrative agencies. In addition, he provides tax planning and consulting for partnerships, S corporations, high net worth individuals, private equity funds, venture capital, hedge funds and other investment vehicles.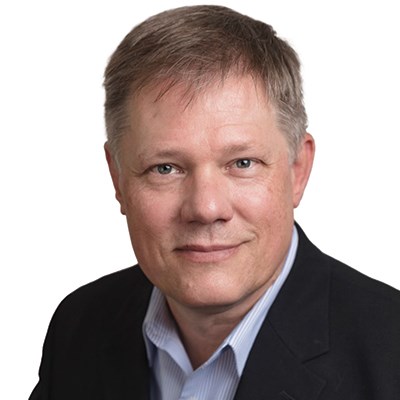 Kelly Comeaux
President
Preferred Data Systems, LLC
Kelly Comeaux is the President of Preferred Data Systems, LLC in Farmington Hills, Michigan. Kelly Specializes in Cyber Security implementations and is involved in forensic analysis for various law enforcement organizations. Kelly received his bachelor's degree in Business from Central Michigan University. In addition to studying abroad at Cambridge University, he also attended Harvard University's Executive Program. Kelly followed his father's footsteps into the field of computer technology, becoming a certified engineer for Cisco, Microsoft, IBM, and Novell. After taking over his father's company in 1998, Preferred Data has become a premier provider of IT Services. PDS has been named on of Inc. 500/5000 fastest growing businesses, and one of the "50 Companies to Watch". In addition to running a successful IT business, Kelly has served on numerous Boards as an Advisor for Cisco, Barracuda Networks, FBI Citizens Academy, HFTP , Henry Ford Community College, Baker College, and he is a sponsor for Habitat for Humanity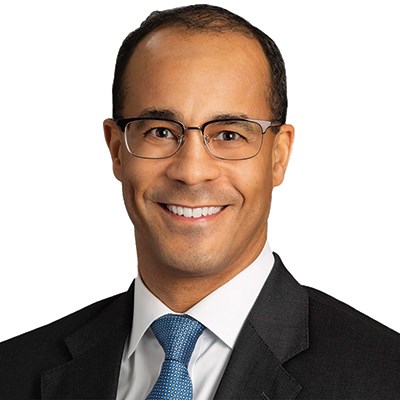 Ronald Hall
President & CEO
Bridgewater Interiors, LLC
Ron Hall is President and Chief Executive Officer at Bridgewater Interiors, LLC. Bridgewater is an automotive interiors manufacturing firm, specializing in just-in-time assembly, sequencing, and delivery of seating systems. It employs more than 2,200 people at four facilities in the U.S. Ron has been with the company in various roles of increasing responsibility since 2007, succeeding his father, company founder Ron Hall, Sr., in 2015.
A lawyer by training, Ron spent the first several years of his civilian career as a Detroit-based associate attorney in the corporate finance practice group at the Dykema law firm. He earned his Juris Doctor degree at the University of Michigan Law School, where he was a Darrow Scholar, received the Book Award for excellence in Administrative Law, and served as an associate editor on the Michigan Journal of International Law.
Ron holds a Bachelor of Science degree in International Political Economy from the United States Military Academy at West Point, NY, and served several years on active duty as a field artillery officer in the US Army. He attained the rank of captain and, among other awards, was decorated for meritorious service in the Persian Gulf War.