The Art of Securing a Premium Valuation
Presented By: EdgePoint Capital
When you're selling a business, you want to maximize the price you receive for the company. So, what factors go into valuation, and what steps can you take to ensure you're getting the best deal you can? Hear from a group of CEOs, investors, and M&A experts as they explore best practices, lessons learned, and explain why getting that premium valuation is truly an art.
Moderator: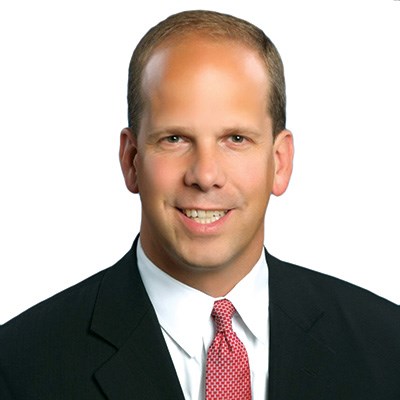 Tom Zucker
President
EdgePoint Capital
Tom is President and Founder of EdgePoint Capital. He and his team provide M&A advisory and investment banking services to middle market private held companies across the nation. Tom drives the execution and culture at EdgePoint which can be summarized by their motto of "Results with Integrity".
Panelests: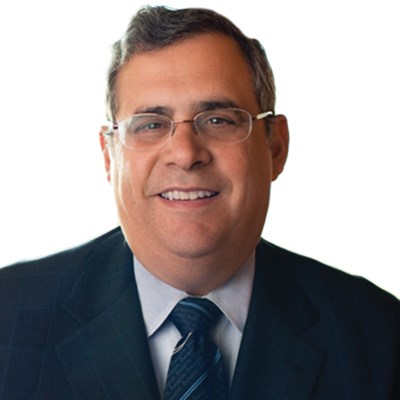 Arthur Anton
Retired Chairman & CEO
Retired
Arthur Anton has an extensive background in finance and manufacturing from Ernst & Young and Swagelok Company. He was responsible for all areas of the manufacturing business and for executing the strategic vision; devoting particular attention to manufacturing, marketing, and engineering efforts to continually develop products and services to meet the changing needs of customers. Currently he holds various board positions in the health, manufacturing, financial and community sectors.