What To Do With The Family Business: Is Now The Time To Sell?
Presented By: PNC Bank / UHY Corporate Finance
Succession planning. Estate planning. ESOPs. Targeted sales. Auctions. When you have a family business, plotting the future is never easy—especially when you're thinking about multi-generational companies. In this session, family business owners and M&A advisors share their thoughts on the looming question: What do I do with my family business?  
Moderator: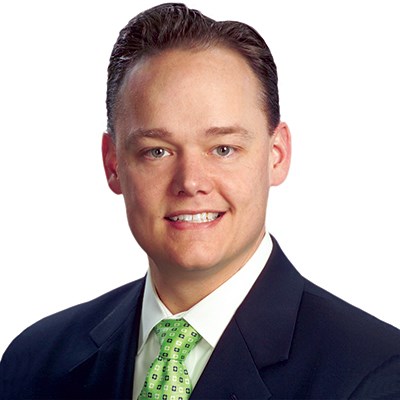 Jacob Taylor
Managing Director, PNC Wealth Management - Southeast Michigan
PNC Bank
As Managing Director of PNC Wealth Management® in the Southeast Michigan, Jacob Taylor leads a team of wealth management professionals, striving to achieve the highest levels of client satisfaction. Through his leadership and commitment, Jacob ensures that clients benefit from the full complement of investment, trust, financial planning and private banking services to help them achieve their financial goals.
Panelists: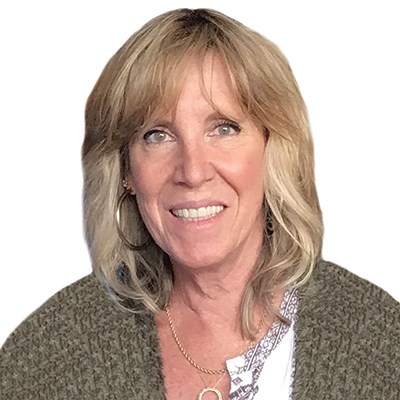 Lynn Mustazza
President & CEO
Jawood Business Process Solutions
Founded in 1989 and with over 500 employees, Lynn Mustazza Founder, President and CEO of Jawood Business Process Solutions found great success in providing Information Technology and Business process solutions including staff augmentation, project solutions and software tools to the Healthcare payer industry.