Kal Beidas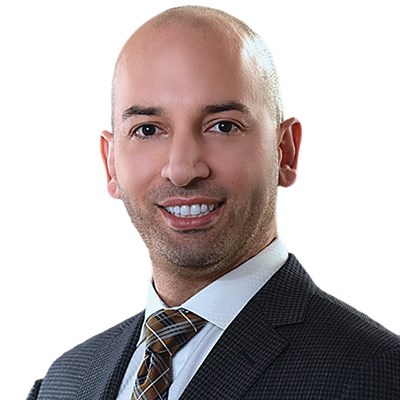 Kal Beidas
President & CEO
Wälzlager Industriewerke Bulle A.G.
---
With extensive experience in both North America, Europe and Asia, Kal Beidas is a visionary leader in the manufacturing space with a proven track record in identifying and capitalizing on value creation initiatives across the global value chain spectrum. He currently serves as the CEO & President of Wälzlager Industriewerke Bulle A.G., a manufacturing firm based out of Switzerland, where he charts the company's strategic direction and provided operational leadership. He also served on the board and plays an active role in product innovation, process engineering, lean manufacturing, global supply chain architecture, sales strategy and talent management.


Beidas attended the University of Michigan, where he earned a B.S. in Mechanical Engineering and an MBA with high distinction. He is also a CFA® charterholder.