2023 Dealmakers of the Year Honorees
Presented By: Calvetti Ferguson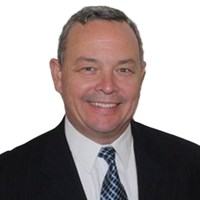 Matthew Flemming
Chairman
SMG Industries, Inc.
(SMGI)
A publicly-traded transportation services company with twelve divisions offering end to end logistics solutions.
Made a transformational acquisition on July 7, 2023, acquiring Barnhart Transportation for $53.25 million.
Recapitalized SMGI's balance sheet with new $25 million revolving LOC and $31 million term loan
Doubled company's annual revenues to approx. $152 million.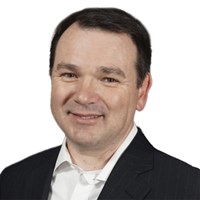 Todd Dauchy
Chief Executive Officer
SMA Technologies
Developer of a workload automation platform for banks, credit unions, insurance companies, and other financial services businesses.
ParkerGale Capital sold a stake in the company to Thoma Bravo in October of 2022.
In support of the transaction, the company received debt financing in the form of a revolving credit line, a term loan and a $5.87 million mezzanine facility from Sixth Street Lending Partners BDC and PNC.
The funds will be used to support future acquisitions.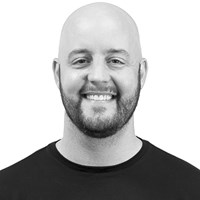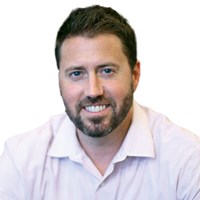 Josh Teekell
Founder & CEO
Andrew Fuselier
COO
SmartAC.com
Team on a mission to perfect the experience of home comfort for homeowners through custom sensors, software and streamlined interactions with service providers. 
Raised $22 million Series B venture funding earlier this year, from mostly local Houston investors, to fund continued growth into the HVAC, plumbing and energy sectors.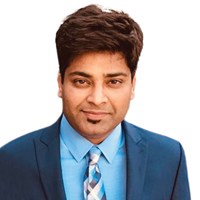 Sundeep Ravande
CEO & Founder
Innovapptive Inc.
Developer of a Software-as-a-Service-based platform designed to bring operators, maintenance, and warehouse teams on one unified platform.
Raised $26.00 million of Series B venture funding in a deal led by Vista Equity Partners in May of 2023, putting the company's pre-money valuation at $105 million.
Tiger Global Management also participated in the round.
The funds will be used to accelerate product innovation and reach new regional markets while further establishing the company's leadership position in the emerging connected worker software category.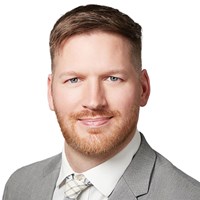 Timothy Boire
Co-Founder, President, CEO
VenoStent
Developer of a biomedical engineering technology designed to improve the quality and length of life for dialysis patients.
Raised $16.06 million through a combination of Series A and Series A1 venture in a deal led by IAG Capital Partners and Good Growth Capital in July of 2023, putting the company's pre-money valuation at $30 million.
Wealthing VC Fund, SNR and 4 other investors also participated in the round.
The funds will be used fund for their US Pivotal Trial and expand their manufacturing capabilities, aiming towards FDA Approval of their novel therapeutic medical device.