People Strategy in M&A: The Human Capital Impact
Presented By: Insperity
Unlock the power of people in your dealmaking. Join a panel of industry experts and executives for this special midday keynote session as they unveil the secrets to driving successful deals by prioritizing human capital. Don't miss this opportunity to elevate your M&A game by putting people at the forefront.
Panelists: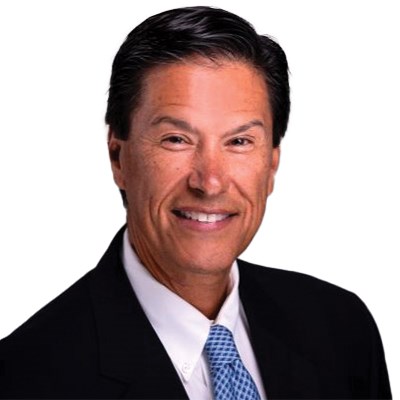 Joseph Mills
Chairman of the Board - Caliber Midstream Company
Current Board Member of Samson Resources, QuarterNorth Energy, Liberty Resources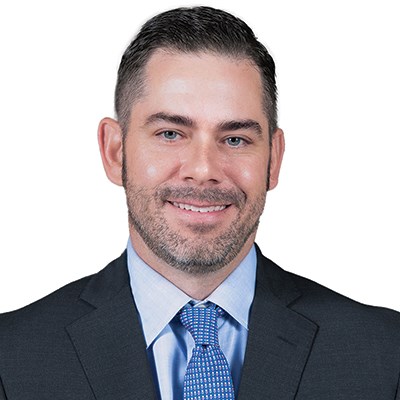 John O'Brien
CFO
Cooper Machinery Services
John has 20+ years of corporate financial experience in the energy industry. John joins us from Pelican Energy Partners where he served as Managing Director for 9 years. Earlier in his career, John held finance leadership roles at J.B. Poindexter, GulfStar Group, and Morgan Keegan. John holds a Bachelor of Business Administration Degree in finance from Northeastern University and a Master's in finance from Texas A&M University.