Buy-Side / Post-Deal Value Creation
Presented By: Chief Outsiders / Fortium Partners LP
Additional panelists and description to be announced soon.
Moderator: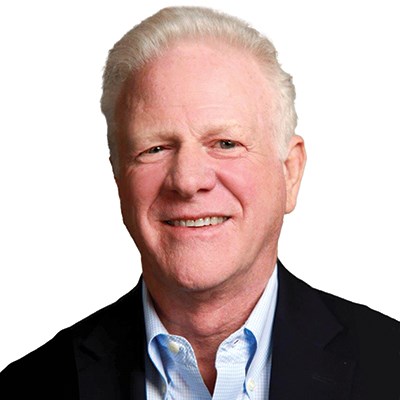 Clay Spitz
COO
Chief Outsiders
Clay Spitz is COO of Chief Outsiders, a national management consulting firm providing Chief Marketing Officers (CMOs) and Chief Sales Officers (CSOs) on a fractional (part time, temporary) basis to middle market companies that wish to accelerate their revenue growth. The firm has over 100 CMOs and CSOs nationally from every industry segment. Spitz started his career in a family service business which was eventually sold into an industry rollup. He has considerable experience as a marketing, sales and operating executive in companies ranging from midsize privately held to Fortune 1,000 corporations. Spitz has been a senior executive at Terminix International, TeleCheck International and Olshan Foundation Solutions and has owned a business himself. Clay joined Chief Outsiders in 2010 as one of the very early members of the firm
Panelists: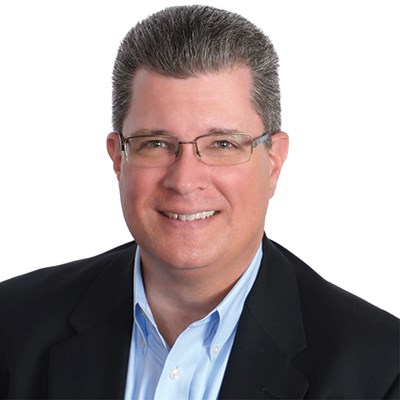 Greg Pascuzzi
Managing Partner
Fortium Partners LP
Greg Pascuzzi is the Managing Partner of Fortium Partners' South Central Region. He leverages his experience as both an operating technology executive and a consulting leader to deliver Fortium's unique Technology Leadership-as-a-Service. More CEOs and private-equity funds trust Fortium as their choice for CIO, CTO, and CISO talent because of the reputation of Fortium's partners, the firm's responsiveness to their needs, and the results achieved. Fortium technology leaders use decades of experience to transform technology insights into business impact and enable technology success to foster business growth.