Sell-Side
Presented By: Crowe / Locke Lord LLP
Additional panelists and description to be announced soon.
Moderator: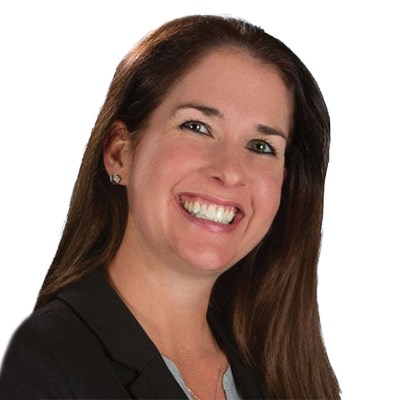 Jennie Simmons
Partner
Locke Lord LLP
Jennie Simmons focuses her law practice on the representation of clients in mergers and acquisitions, private equity transactions, divestitures, corporate restructurings, corporate governance and general corporate matters. Jennie has represented clients in a wide range of transaction valuations, ranging from $5 million to $2 billion.
Jennie earned her J.D. from the University of Arizona College of Law and her B.A., cum laude, from Davidson College. She was named to The Deal's 2021 Top Rising Stars list and named an On the Rise honoree by Texas Lawyer in 2020.
Panelists: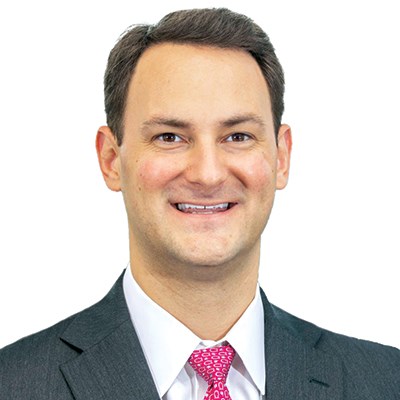 Sam Veselka
Principal
Pelican Energy Partners
Sam Veselka is a private equity professional who joined Pelican Energy Partners in 2018 and currently serves on the Board of Directors for multiple portfolio companies. Prior to joining Pelican, he worked at Cameron, a Schlumberger company, running the North American aftermarket business for the Valves & Measurement division.
After graduating from business school, he joined Cameron and served in several different roles focused on M&A, strategy, and business development. He earned his MBA from the Jones Graduate School of Business at Rice University with a concentration in Finance, and a B.A. in Economics from the University of Colorado in Boulder.