Liquidity
Presented By: Caliber Funds / DGP Capital
Moderator: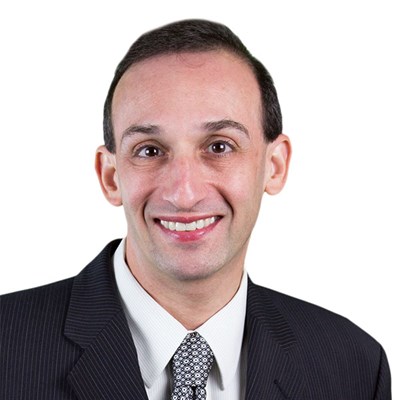 Dustin S. Klein
Chief Content Officer
Smart Business
Dustin is an award-winning business journalist, bestselling author, and the chief content officer of Smart Business. Over the past 30 years, he has interviewed thousands of business and civic leaders, and helped more than 50 CEOs and entrepreneurs transform their ideas into books. A trained investigative politics reporter and former digital media entrepreneur, Dustin joined Smart Business in 1997 after serving as an editor at several daily newspapers.
Panelists: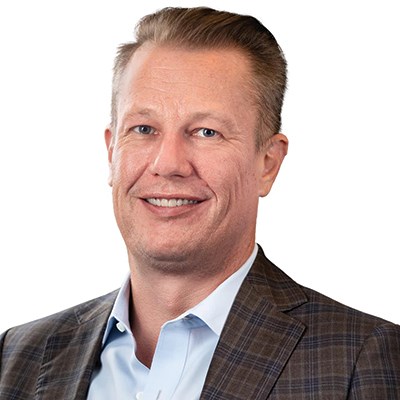 Greg Talcott
Managing Director of Sales
Caliber - The Wealth Development Company
Greg Talcott is the Managing Director of Sales at Caliber Funds. He manages a team of licensed representatives who assist investors in building their wealth and diversifying their portfolios through private equity real estate investments.

Greg came to Caliber after a two-year stint with Scottsdale-based competitor where he raised more than $100 million in capital investment from high-net-worth individuals, registered investment advisors and institutional entities in 2019. He delivers a high level of trust among customers, past and present, with his background in managing assets and serving as a fiduciary for select private wealth investors at Scottrade-TD Ameritrade, Basilica Wealth Management and Charles Schwab in Arizona, the Pacific Northwest and other key markets for more than 15 years.

During his time at Schwab, he led a team that managed more than $2.5 billion in assets that provided portfolio management and financial planning designed for a particular investor suitability.

Greg received a Bachelor of Science degree in Law and Political Science from Arizona State University.