Family Business
Presented By: WoodRock & Co.
Panelists and description to be announced soon.
Panelists: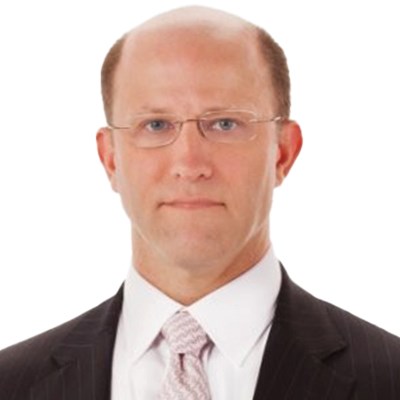 John Dennis
Managing Partner
WoodRock & Co.
Mr. Dennis has been a Principal, Managing Director, and Managing Partner of WoodRock& Co. since he founded the firm in April 1998.  He is responsible for deal origination and selection, deal and project leadership, strategy, and business management. To date, Mr. Dennis has executed over $8 billion in transactions.
Prior to WoodRock, he was a Vice President with Koch Industries, Inc. in their international and capital services groups. In these positions, he was responsible for Koch's global merchant banking and M&A efforts. From early 1996 through June 1997, he served as Chief Financial Officer, and later as acting Chief Operating Officer, of Gas Services International, Limited ("GSI"), a contract compression and engineering services company with offices in Houston, Texas, and Singapore. Before GSI, he advised both American Breco Corporation and Aviation Sales Company (NYSE: AVS) in their merger, acquisition, divestiture, and financing activities. His prior investment banking experience includes Simmons & Company International and Goldman Sachs & Co.
Prior private equity experience includes SCF Partners, L.P. and Breco Holdings, Inc.  He holds an AB from Harvard College and an MBA from Rice University's Jesse H. Jones Graduate School of Management. Following college, he served as an officer in the United States Navy.