Maximizing your Liquidity Event: Best Practices in Preparing for a Sale
Presented By: Lazard / Redpath and Company
What does the successful sale of your business look like to you? In this breakout session, a seller, a buyer, and two M&A advisors discuss why it's important to prepare years before going to market with a deal. They'll share actionable advice on how to ensure you achieve the best possible valuation no matter the economic headwinds you face, and what to consider when preparing yourself and your family for life after the close.
Moderator: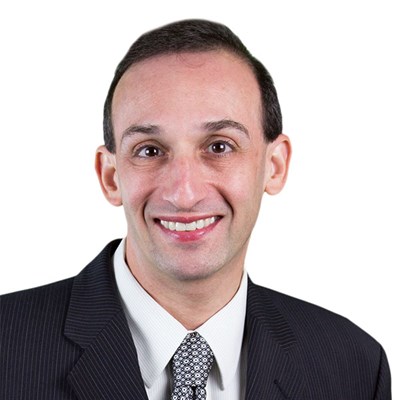 Dustin S. Klein
Chief Content Officer
Smart Business
Dustin is an award-winning business journalist, bestselling author, and the chief content officer of Smart Business. Over the past 30 years, he has interviewed thousands of business and civic leaders, and helped more than 50 CEOs and entrepreneurs transform their ideas into books. A trained investigative politics reporter and former digital media entrepreneur, Dustin joined Smart Business in 1997 after serving as an editor at several daily newspapers.