Building Strong Cap Stacks for Financing Growth & Acquisitions
Presented By: Associated Bank / Dorsey & Whitney LLP
Whether you're raising capital to embark on a series of acquisitions or to tackle organic growth, getting the financial side of your business in order is just as critical as shoring up your people and operations. Join a roundtable discussion among senior executives and veteran financiers as they share thoughts on how to build successful financial growth strategies for any stage of your business' life cycle.
Moderator: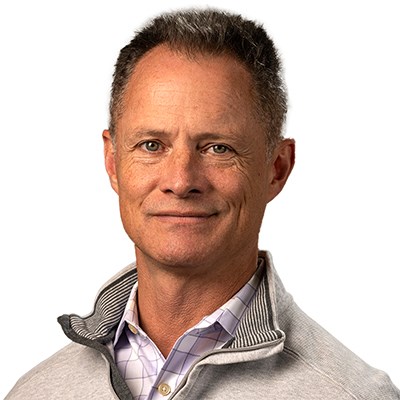 Nick Myers
Senior Vice President
Associated Bank
Nick is a Senior Vice President in Commercial Banking at Associated Bank. Nick brings over 25 years of Commercial Lending experience, having focused primarily on providing acquisition financing for Private Equity and Family Offices.
Panelists: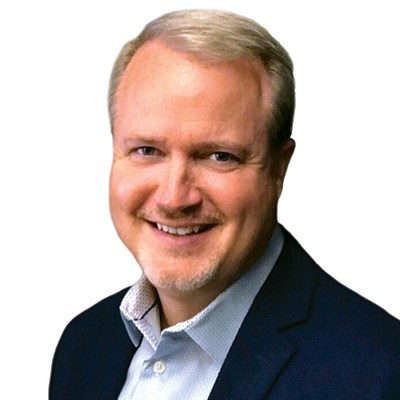 JD Harris
CEO
Ascent Solutions
As CEO of Ascent Solutions, JD not only serves as chief strategist and visionary, but also dedicates himself to cultivating the world's best company culture.
JD spent his early career at Ernst & Young before dedicating 14 years to growing start-ups and 4 years as an executive within Microsoft Consulting Services. Throughout his career JD has led Professional Services, Worldwide Support, and Operations competencies to drive rapid growth. JD has played instrumental roles in helping management teams and Boards achieve IPO or M&A transaction. Two of JD's past companies achieved successful exits. HighJump Software was sold to 3M for $72M and Kiva Systems to Amazon for $775M, Amazon's largest acquisition at the time.
Driving growth has always been JD's passion, but more than that, developing world-class cultures and grooming excellent, passionate leadership teams has been his focus.
During his time with Microsoft, JD helped turn around a large, underperforming part of the consulting services group. In under two years, JD transformed a group of consultants that had not hit any of their key performance metrics in over 7 years, to a group that was proud to have hit every single metric, reaping the Microsoft rewards that come from such astounding results.
In early 2022, JD led Ascent in securing a Series C investment to support its exponential growth trajectory. JD's vision is to establish Ascent Solutions as the world leader in cybersecurity, leveraging and uniting forces toward one common goal of defeating threats. As a key milestone, JD will be leading the firm in opening a first-of-its-kind Cybersecurity Center of Excellence in Coppell, Texas. Ascent's Texas campus will revolutionize current models for cybersecurity education, operations, and innovation.
As CEO of Ascent, he is blessed to be surrounded with amazing leaders that make him better every single day. He has been able to work with the finest of men and women – both in talent as well as character. Together, they will make the world a safer, more secure place.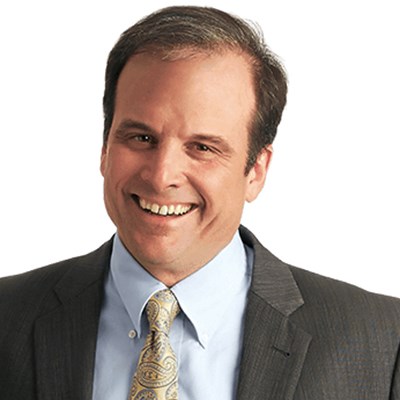 Peter Harris
Partner
Dorsey & Whitney LLP
Peter is a Partner in Dorsey & Whitney LLP Finance and Restructuring Group and co-chair of Dorsey's Lending Practice Group. For over 34 years, Peter has represented banks, funds and corporate clients in many types of commercial finance transactions. Peter has particular expertise in leveraged lending transactions, including senior, mezzanine and borrower side representations. He also has expertise in asset-based lending transactions, inventory and equipment financing, syndicated credit facilities and cross-border transactions.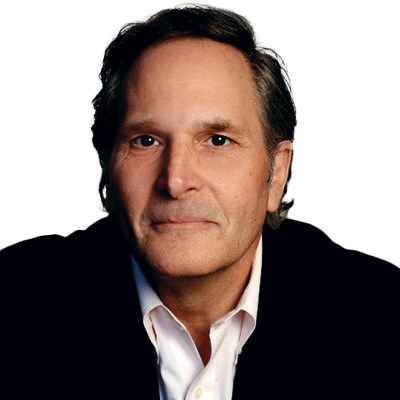 Loren Unterseher
Managing Partner
Oxbow Industries
Loren is Managing Partner of Oxbow Industries, LLC for over 18+ years. Over his career, Loren has completed over $3.5 billion in corporate finance transactions. Prior to Oxbow Industries, Loren was a Principal/Shareholder & Director of Mergers and Acquisitions for Craig-Hallum Capital Group.
Prior to Craig-Hallum, he was Managing Director of Private Equity for Lazard Middle Market (f/k/a Goldsmith Agio Helms). Loren started his investment banking career as a Vice President in Mergers & Acquisitions at RBC (f/k/a Dain Rauscher). He began his professional career as an attorney and was a Partner at Stinson, LLC (f/k/a Leonard, Street & Deinard), a major Minneapolis based law firm. Loren holds a B.B.A. degree in Finance from the University of Iowa and a J.D. from the University of North Dakota. Loren has served on the board of directors for several private and non-profit companies.
Loren is currently on the board SkyWater Technology, Inc., (NASDAQ: SKYT) where he serves as Chair of the Nomination and Governance Committee and Insignia Systems, Inc. (NASDAQ: ISIG) where he serves as Audit Committee Chair. He is also Chairman of the Board of Inno-Flex Corporation, LLC.
He was formerly a member of the board of SixSpeed, LLC, Fact Right, LLC, Ascent Solutions, LLC, Town & Country Fence, LLC, Pool Distribution, LLC, Q4 Holdings, LLC and Hydro Engineering, LLC.