Midday Keynote: A fireside chat with JC Curleigh, CEO, Gibson Brands
Presented By: First Horizon Bank
There are few brands that, when mentioned, evoke a region or city. Gibson Brands, parent company of Gibson Guitars, is one. When you think Gibson, you immediately envision Nashville and its music scene. But how much do you really know about the guitar maker, its history and its strategic plans for growth?
JC Curleigh, CEO of Gibson Brands, sits down to discuss how he is positioning the venerable guitar company for future growth, and how Gibson engages with its consumers — including a who's who of professional musicians.
Moderator: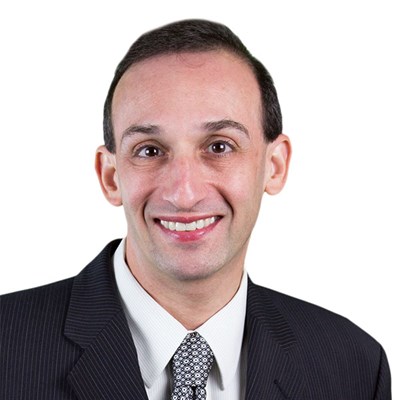 Dustin S. Klein
Publisher & COO
Smart Business
Dustin is an award-winning business journalist, bestselling author, and the publisher of Smart Business. Over the past 30 years, he has interviewed thousands of business and civic leaders, and helped more than 50 CEOs and entrepreneurs transform their ideas into books. A trained investigative politics reporter and former digital media entrepreneur, Dustin joined Smart Business in 1997 after serving as an editor at several daily newspapers.
Panelists: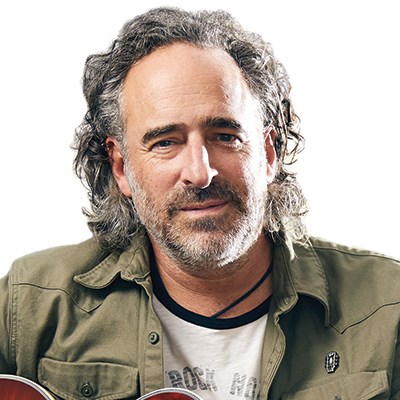 JC Curleigh
President & CEO
Gibson Brands
James "JC" Curleigh is Gibson's president and chief executive officer, where he leads the Gibson senior team of proven executives with broad experience in global brand building, finance and product development. JC is a guitar enthusiast and has been a proud owner of both Gibson and Epiphone guitars over the years, including his latest addition – a Gibson 1960's J-45 acoustic guitar.
Prior to joining Gibson, JC served as the president of the Levi's brand at Levi Strauss & Co., where he guided strategic shifts, leadership team evolution and market execution for all brands within the Levi Strauss & Co. portfolio, including Levi's, Dockers, Signature by Levi's Strauss and DENIZEN by Levi's. At Levi's he returned the brand to its iconic status and grew the business profitably every year under his leadership. He has a proven track record from Levi's of finding ways to leverage heritage and create modern solutions. JC (along with his team) is credited with being the driving force behind the Levi's resurgence.
Over the years, JC has built a reputation as a brand building expert and has crafted uniquely tailored solutions for a variety of other well-known consumer goods companies, including as president and CEO of KEEN Footwear and of Salomon Sports NA. At KEEN, he steered a young company to years of strong growth and developed a unique brand identity for its future. Additionally, under his leadership at Salomon, he expanded the ski company into a leading innovative action sports brand.
JC holds a bachelor's degree in commerce from St. Mary's University in Halifax, Nova Scotia, and has furthered his executive education at both Stanford and Harvard. He also has delivered several keynote speeches around the world on progressive brand building, business solutions, and team dynamics. He is a triple citizen of the U.S.A., Canada and the U.K. and is a member of the Board of Trustees for the Waterkeeper Alliance. He loves to play music, surf, ski and travel extensively with his wife and three kids.